Faculty & Research
---
Knowledge creation on China, from proven China experts.

Faculty & Research
---
Knowledge creation on China, from proven China experts.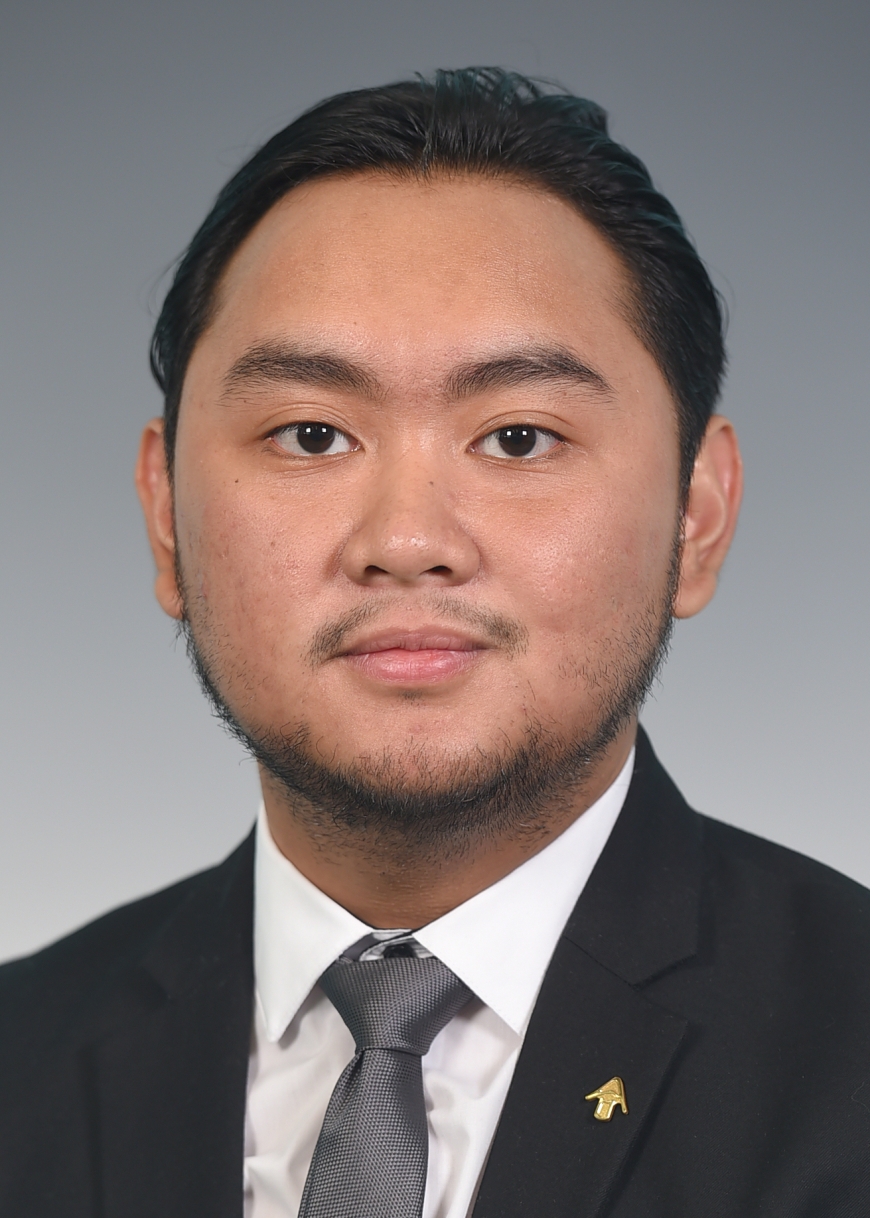 Philippines
Industry: Others
Function: Finance/Accounting

Originally from Cebu City, Philippines, Ryan moved to Manila to attend De La Salle University where he graduated with a Bachelor's Degree in Commerce majoring in Management of Financial Institutions in 2013. In 2014, Ryan joined the corporate finance team of CLSA Exchange Capital – the investment banking arm of CITIC CLSA in the Philippines – where he worked on several mergers & acquisitions and equity capital market transactions. In 2016, Ryan returned to Cebu to co-manage an import trading business that he started with his brother. He played a key role in growing the company by developing business strategies and by managing the company's finances. He also worked on projects for his family business that is engaged in agriculture and real estate. Ryan is also a board member of Waves 4 Water Philippines, a non-profit organization engaged in the distribution of water filters to remote communities providing them with access to clean water.
Outside of work, Ryan is a big sports enthusiast. He plays basketball and football during his free time and follows the NBA and top European football leagues keenly. Aside from sports, he also enjoys traveling and has visited countries across Asia, North America, Europe, Africa, and Oceania.