Faculty & Research
---
Knowledge creation on China, from proven China experts.

Faculty & Research
---
Knowledge creation on China, from proven China experts.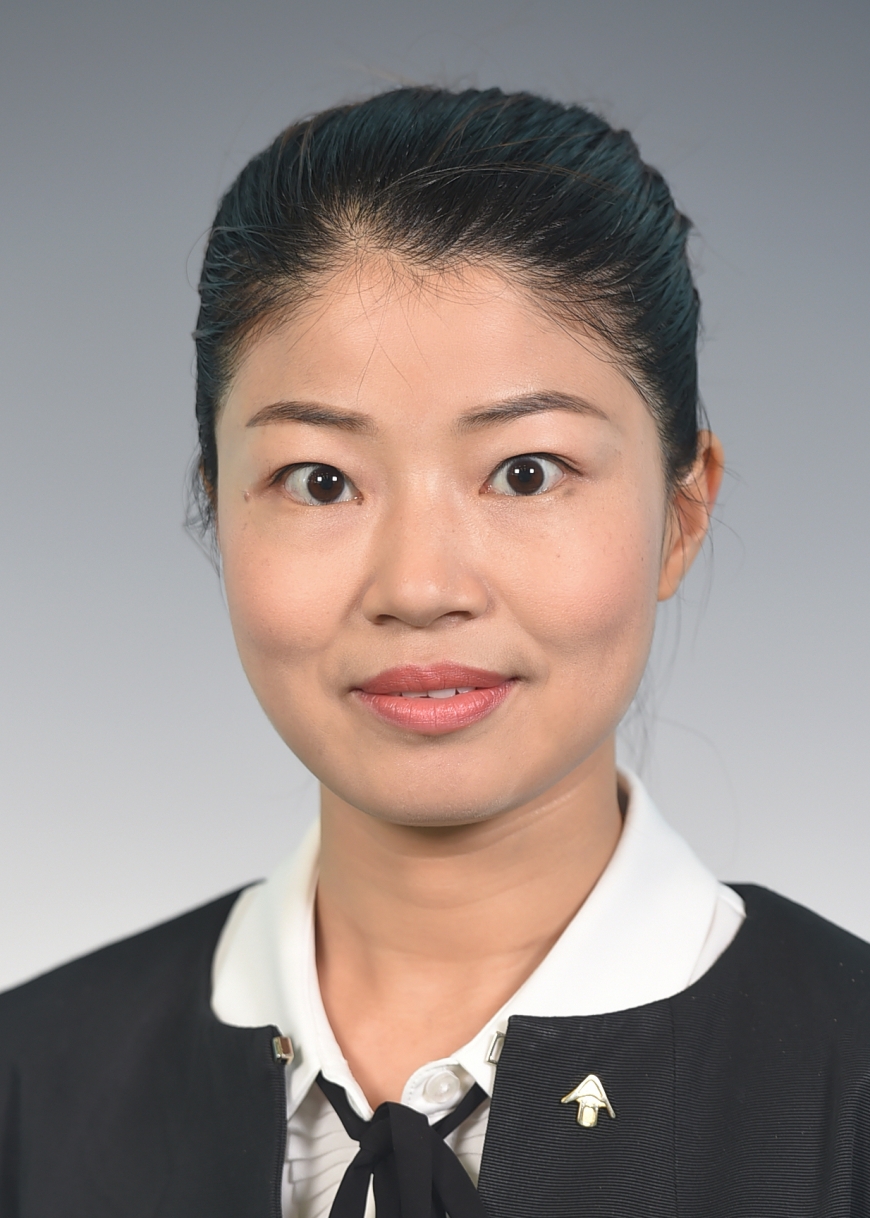 China
Industry: Others
Function: General Management

Born in Hunan, cultured in Jiangxi, progressed in Shanghai and expanded globally, Min Ye holds dual degree in Literature and Economics from Jiangxi University of Finance and Economics. From 2004 to 2008, she worked at TBS and formed her own team, expanded the market niche in Europe and achieved sales amount 10 times the beginning. She joined multiple executive-level programs in Jiaotong University and Fudan University to forge her multilateral vision in business.
Min Ye demonstrated her spirit of an entrepreneur in multiple industries. In 2009, she established her own export & import company; In 2010, she opened a Thai Spa with partner; In 2012, she started a joint venture as fitting producer with her Belgium partner; In 2016, she stepped into an intelligent manufacturing mill as a consultant.
She believes that resources exchange across the globe benefits and betters people's life. That is why she has been dedicating into multi-culture and resources distribution in the past few years. She developed cross-boarder medical tour in Japan, exported intelligent integrated garage to Thailand, imported raw material from Belgium and exported the manufactured product back. Min Ye is and will be devoting herself into advocating cultural and economic resource exchange.