Faculty & Research
---
Knowledge creation on China, from proven China experts.

Faculty & Research
---
Knowledge creation on China, from proven China experts.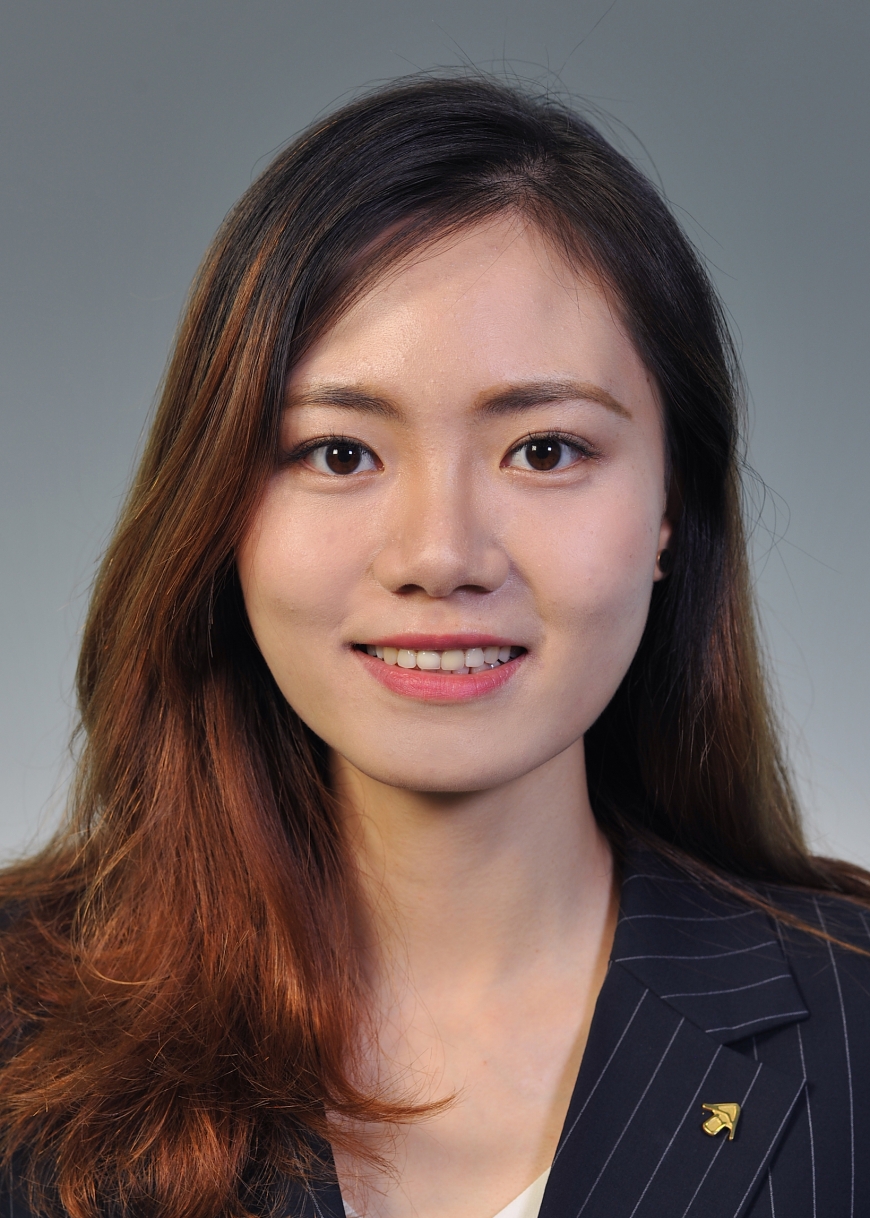 China
Industry: Technology
Function: Human Resources

Born and raised in Yingtan, Jiangxi, Qin Yang graduated from Guangdong University of Foreign Studies with double Bachelors' degree, and then got her Master degree in Marketing and Management in University of Virginia. In 2015, Qin went to Hangzhou and worked in the enterprise university of The New H3C Group, once been known as Huawei-3Com. During her study in University of Virginia, Qin participated in two consulting programs for Kate Spade and Great Harvest for their possible business opportunities. She also joined the Global Immersion program hold by McIntire school of Commerce, visiting multiple excellent companies in six different counties in Europe. Qin had the chance to know Huawei Romania office during the trip, after that she took a job in a related company, The New H3C Group. In her job, Qin had the experience of designing and teaching general working skill classes independently. Besides, Qin worked with Tsinghua School of Economics and Management to design training classes for the company's executives.
After work, Qin employed herself in writing and travelling. Qin was the deputy chief editor in her college magazine. She cares about the minorities and enjoys meeting different people and places.