Faculty & Research
---
Knowledge creation on China, from proven China experts.

Faculty & Research
---
Knowledge creation on China, from proven China experts.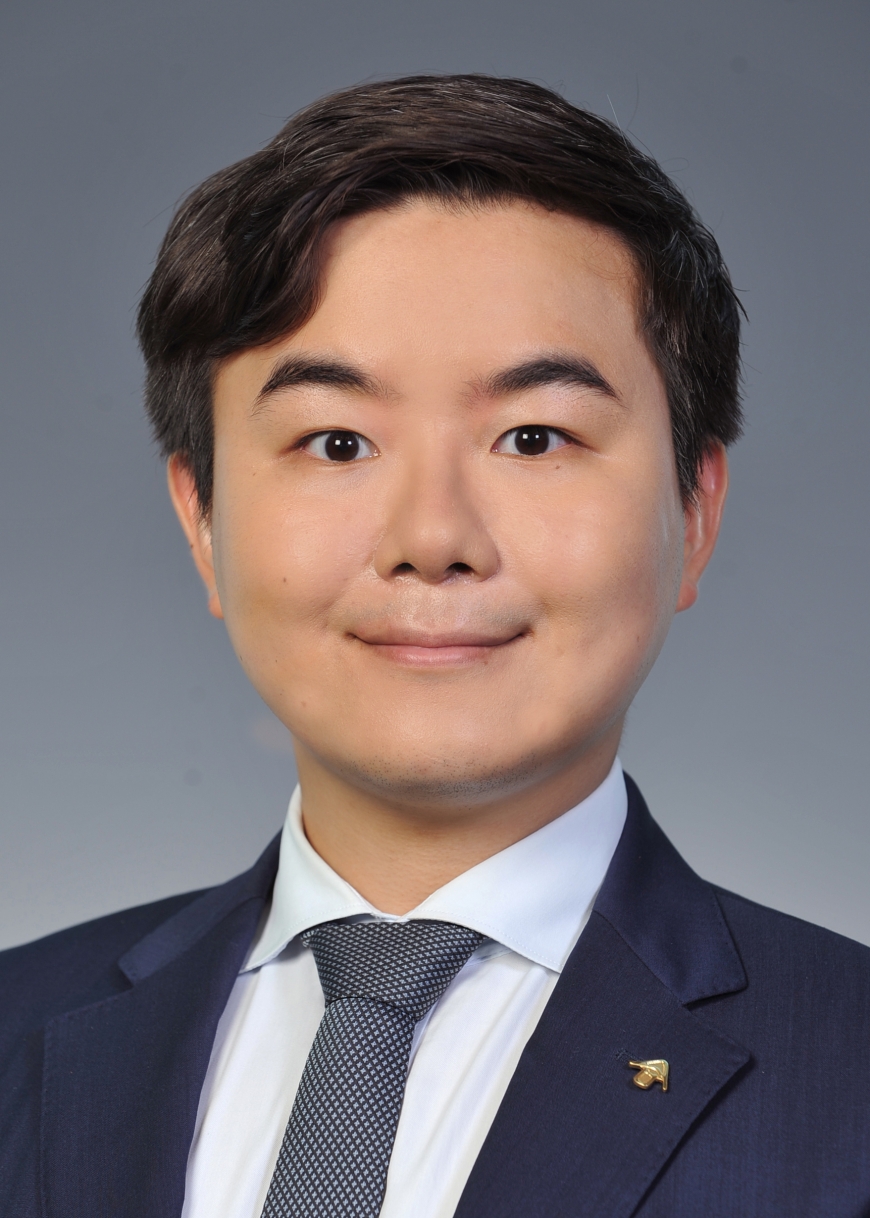 Republic of Korea
Industry: Technology
Function: General Management

Dongwon was born and raised in Seoul, South Korea. He graduated Korea University with bachelor's degrees in Japanese and German language. Dongwon served his military duty in air force, assisting operation in air defense artillery brigade. In 2015, Dongwon got into cabin schedule team in Asiana Airlines, arranging and managing schedule for about 3,700 cabin crews. In 2017, Dongwon joined his family business, Mujin Electronics, a manufacturer of semiconductor production equipment, as an assistant manager of management support team. Dongwon has passion in promoting international exchange and accumulated international experience. In 2004, Dongwon studied in Wisconsin, U.S. for a year as an exchange student. In 2014, Dongwon became an intern in Korea research center in Kyushu University, Japan, prepared for student exchange program between Korea and Japan, helped local university students to practice speaking Korean and English. In Asiana Airlines, Dongwon had opportunity to instruct newly recruited Japanese cabin crews.
Dongwon loves to challenge and experience new environment. When he was an exchange student, Dongwon became a clarinet player in school band, participated varsity games and town festivals. In university, he planned an eating competition event in university festival. Dongwon also loves to travel and enjoy scuba diving.