Faculty & Research
---
Knowledge creation on China, from proven China experts.

Faculty & Research
---
Knowledge creation on China, from proven China experts.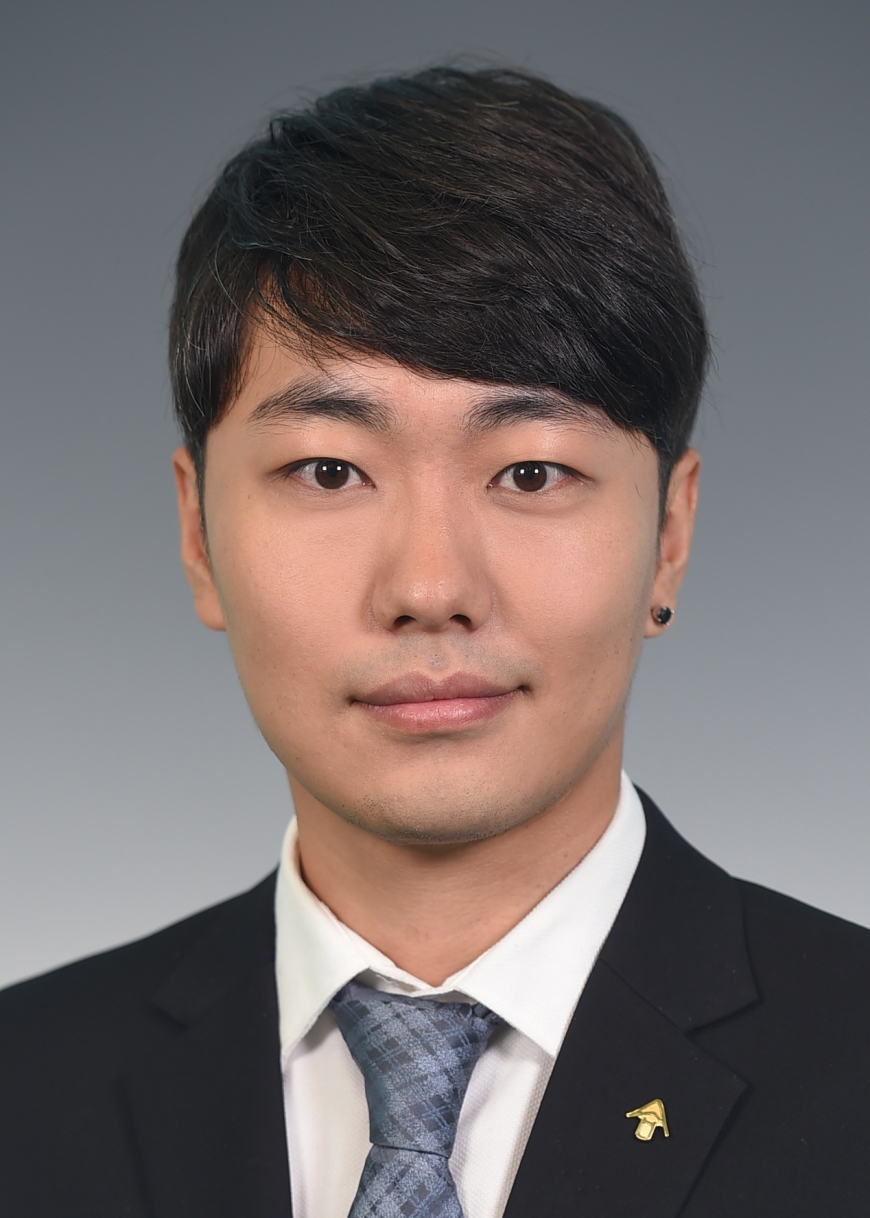 China
Industry: Transportation & Logistics Services
Function: General Management

Eli is an authentic Mongolian hail from Inner Mongolia. He has a strong sense of curiosity and keen to explore unchartered territories. He graduated from Kent State University with B.A. in Accounting in 2012. During his studies, he interned at the World Economic Forum in Switzerland and volunteered for a renowned NGO dedicated to protect wildlife in Africa.
Upon graduation, Eli joined Carlsberg China's management trainee program based in Guangzhou in 2013. During his tenure, he developed a sales execution process, optimized various marketing expenditure programs, and established new sales channels in Beijing. Then Eli was promoted to Assistant Brand Manager managing Carlsberg's premium brands and new brands enrolment in the China market. After gaining solid sales and marketing expertise at Carlsberg, Eli joined a startup venture in 2016 to develop smart vending machine targeting commercial building tenants. To future all-rounded management experience to run a successful startup, Eli joined Mobike in 2017 as General Manager of Inner Mongolia. He liaised with government to push forward operation plan for market access approval, managed municipal supply chain operation on co-sharing bicycle, and coordinated with local government and private firms to organize marketing events. In early 2018, he was promoted an additional role as Operation Manager of North China to streamline operation management.
Eli loves travelling, mountaineering, hiking and billiards in life.