Faculty & Research
---
Knowledge creation on China, from proven China experts.

Faculty & Research
---
Knowledge creation on China, from proven China experts.
JANGID Yashovardhan, Yash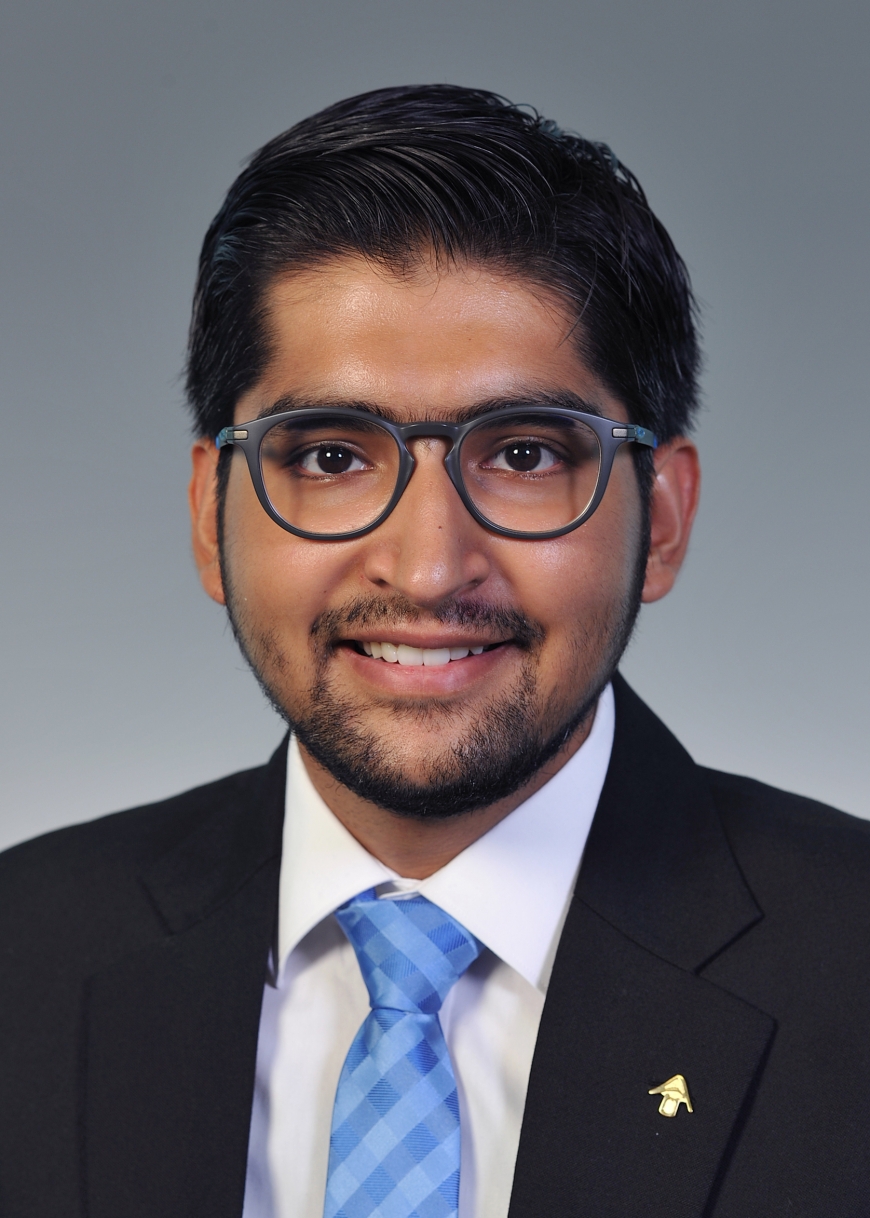 India
Industry: Others
Function: General Management

Born in Mumbai, India, Yash graduated from VIT University with a Bachelor's degree in ECE. He spent his formative years in Oman, India & Kenya. Having founded two companies during his college years, two successful failures as he calls them, he is an entrepreneur at heart. He represented one of them at the Global Summit held at The New York Stock Exchange. Between his previous startups not materializing and his current venture shaping up, he worked with Bharti Airtel, the 3rd largest telecom operator, for two years across different functions and geographies. Youngest in the organization, at 23, he led a sales team of over 200! He is an active member of the Kairos Community, a global network of young entrepreneurs. He strongly believes in "What if the world's most influential leaders today were friends 20 years ago, working together to tackle some of the biggest problems?" and in connecting this network with the diverse MBA class at CEIBS gives the leaders of tomorrow the opportunity to join hands today and create magic.
He loves to play snooker, travel and meet new people. Above all he is a happy soul and looks forward to an extraordinary journey ahead at CEIBS.