Faculty & Research
---
Knowledge creation on China, from proven China experts.

Faculty & Research
---
Knowledge creation on China, from proven China experts.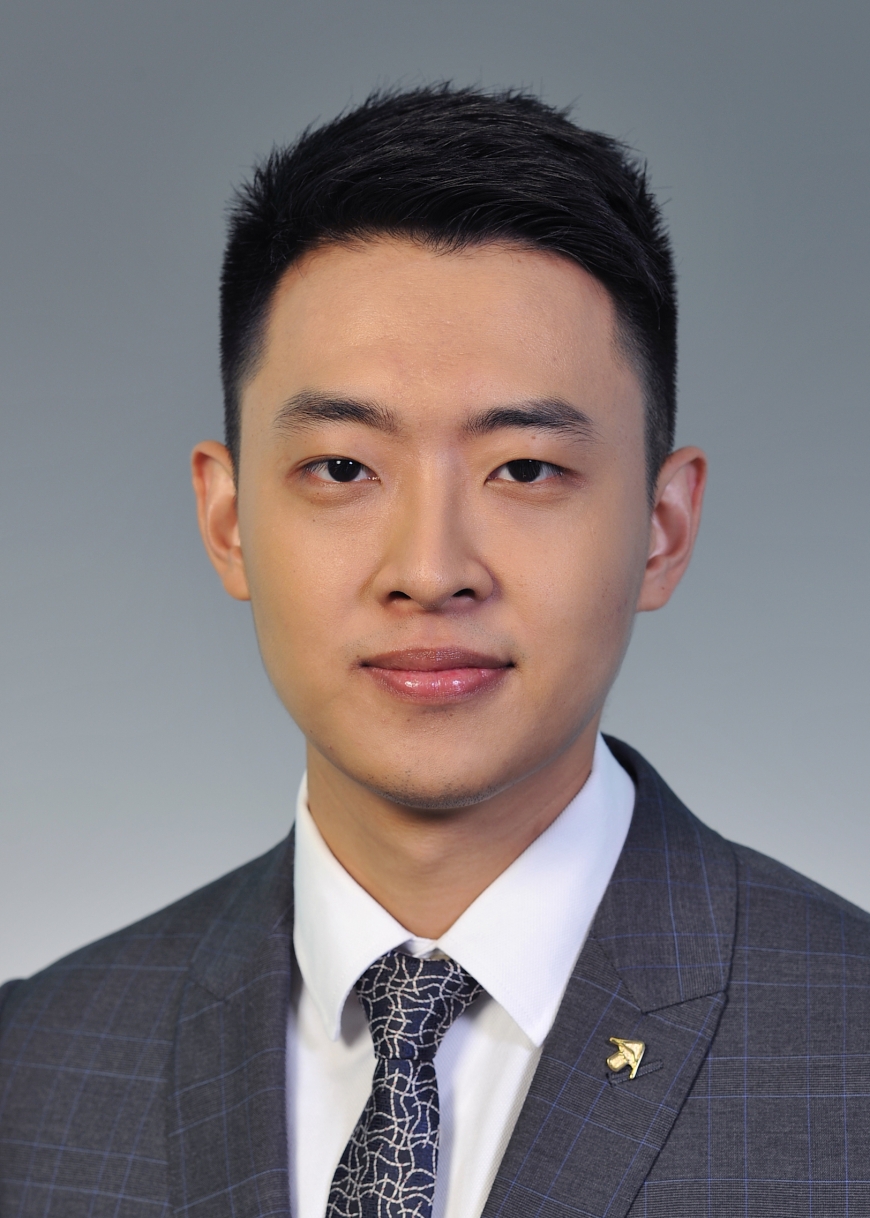 China
Industry:Healthcare - DNA Sequencing, Medical Device
Function: Operations/Logistics- Procurement

Born and raised in Shenzhen, an innovative city in south China, Zhenduo graduated in Beijing Normal University-Hong Kong Baptist University United International College in 2013, majoring in Applied Economics. Paralleling to his study, he experienced in different extracurricular activities and attempted to initiate business projects, including a student lounge and a social enterprise. He then participated Walmart Global Sourcing as a trainee, obtaining the view of international business. Upon graduation, Zhenduo joined BGI procurement team, and played an important role in DNA sequencer development project through his position, supporting the growth of this new strategic branch. He had to overcome various difficulties and obstacles, and grew with this company from 0 to1, becoming the department manager of procurement in Supply Chain Center. The project turned into a company in 2016. During the whole course, Zhenduo luckily had a holistic view about the expansion of a new industry as well as the reaction of a new company under such circumstance both internally and externally.
Compared with the experience he gained, Zhenduo enjoyed more from the entrepreneurship and found his interest in doing so. He is filled with passion and would love to dedicate and take actions in future.