Faculty & Research
---
Knowledge creation on China, from proven China experts.

Faculty & Research
---
Knowledge creation on China, from proven China experts.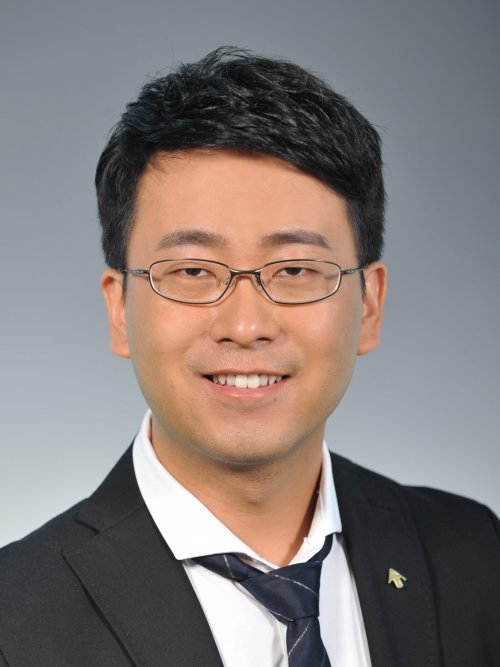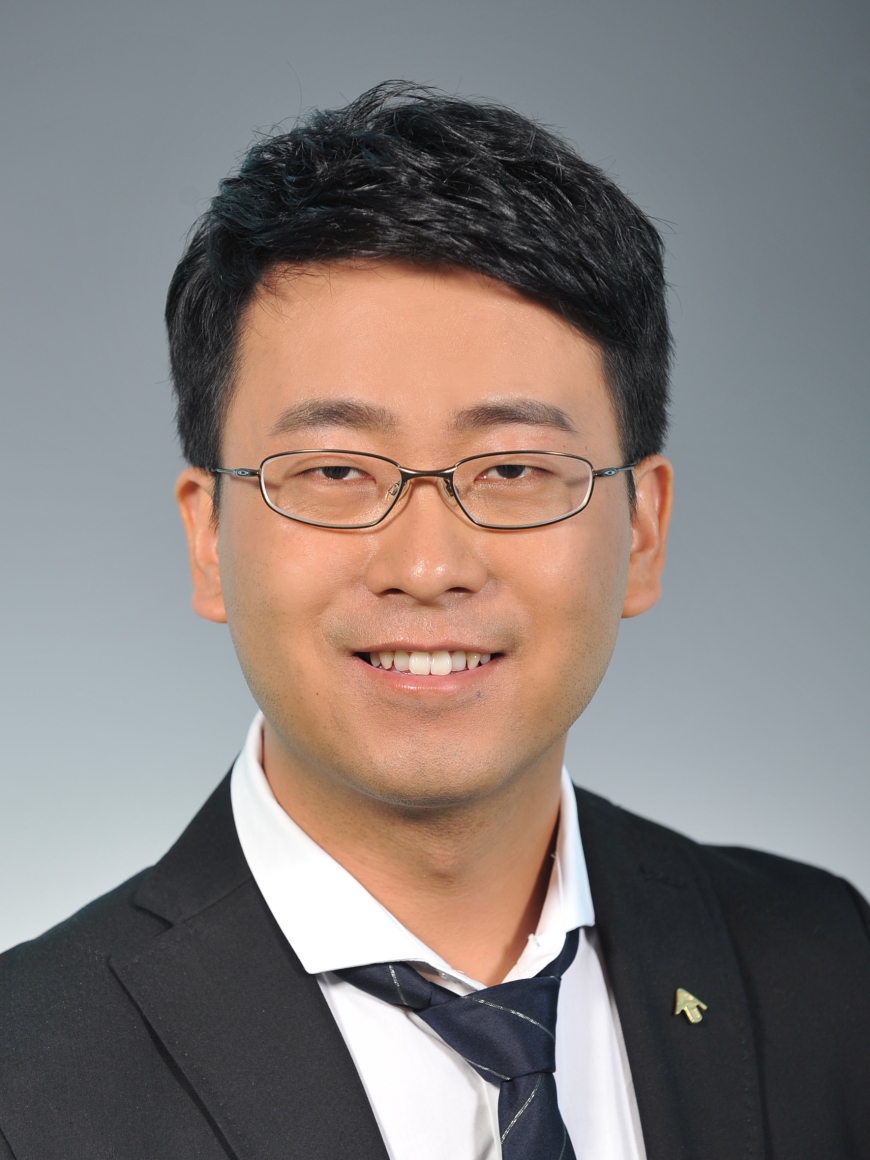 China
Industry: Petroleum/Energy
Function: Operation/Logistics - Engineering
Born and raised in Xining, Tong joined Harbin Institute of Technology in 2005 and National University of Singapore in 2009 to pursue his bachelor and master degrees in Mechanical Engineering and Mechatronics respectively.
In 2011, Tong started his career as a design engineer in Halliburton Singapore. In 2012, he was relocated to the company's global headquarter in Houston, where he led a multinational project team and conquered milestone projects. In 2013, Tong moved back to Singapore and then built a 20-people multinational team within three years. He led the team, streamlined processes, and won the most MVP awards in department. In 2016, Tong was selected to be one of the only three employees from Asia-Pacific to attend the executive development in May Business School.
During part-time work in college, Tong built the sales team for China Mobile to increase the revenue. In Singapore, he formed townsman group to help members quickly adapt to local life. In Halliburton, Tong built the soccer team to promote solidarity, and as the club president founded the Toastmasters Club to improve employees' communication and leadership skills.
Tong plays soccer, tennis, pool and golf. He loves singing, photography and travelling. He won the award in the company's global photography competition.