Faculty & Research
---
Knowledge creation on China, from proven China experts.

Faculty & Research
---
Knowledge creation on China, from proven China experts.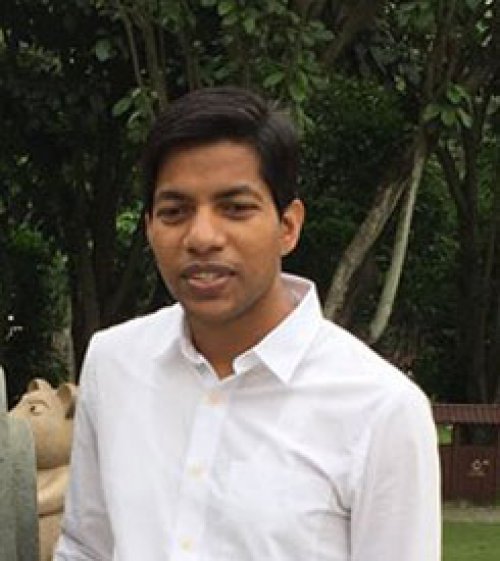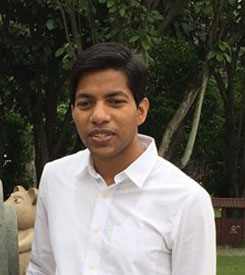 Founding Partner / think3D
MBA 2009
Industry: 3D Printing
+91-9502281460
uraja@think3d.in
EDUCATIONAL BACKGROUND:
* 2009 graduated, MBA, China Europe International Business School
* 2007, B.Tech in Information & Computer Science, BITS Pilani, India
SHORT BIO:
think3D is India's largest 3D printing platform offering 3D printer sales, 3D printing services, 3D design services and 3D scanning services. 3D printing is changing the way objects are made and think3D is at the forefront of this revolution in India.
think3D is one-stop shop for all 3D printing needs in India. We position ourselves as 3D printing consultants thus offering the required expert advice to the customers on how this technology can be used to reduce their costs and the overall turn-around time. We are India's largest 3D printing platform with offices in all metro cities in India and we offer entire gamut of 3D services to our customers.
After finishing MBA from CEIBS in 2009, Raja Sekhar Upputuri came back to India and launched a digitization startup called ScanCorner. As of 2016, the company has built presence in 5 countries, has a total staff of 70 people and digitized around 5 million analog material. During a business visit to UK in 2014, Raja Sekhar chanced upon 3D printing technology. Realizing that 3D printing is future, he started another company in July 2014 to bring this technology to India.