Faculty & Research
---
Knowledge creation on China, from proven China experts.

Faculty & Research
---
Knowledge creation on China, from proven China experts.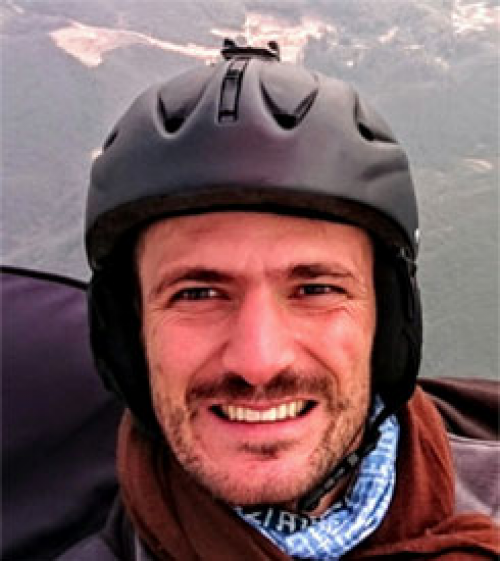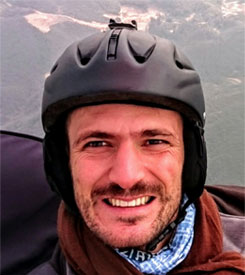 Founder / KiSmart
MBA 2017
Industry: Sports application
curs.m17@ceibs.edu
EDUCATIONAL BACKGROUND:
* 2017 expected, MBA, China Europe International Business School
* 2010, Msc of mechanical Engineering, Swiss Federal Institute of Technology
SHORT BIO:
is a relatively young outdoor sport with a lot of growth potential. Currently there are about 2Mio athletes globally of which maybe 500 are in China. The sport is quite cost intensive. Athletes either have to buy their equipment for roughly 5000 USD or rent it for about 30 USD/hour.
However, unlike in most other sports there is only 1 sports specific tracking device called "WOO" sold at a price of 200 USD but so far no APP. With KiFly I want to enable the athlete to
Take along his mobile phone onto the see using a case or a glove
Use his mobile phone to monitor and record his performance using my APP
Share his performance online and track other's in a social network
Revenues:
The glove and the case can be sold online or through the App.
The App could use a "Freemium" model. Furthermore, it will allow to know who was when where and kites how well. This data can be used for targeted advertisement for both the tourism industry and the equipment industry.
In 2010 Urs Casagrande received a MSC in Mechanical Engineering from the Swiss Federal Institute of Technology, a global Top 10 school. As a participant of the prestigious LDP of the Schindler Group, one of the largest elevator companies, he was first responsible for the planning and the construction of 2 new sheet metal factories in Slovakia and China. In 2014 he took on the role of Program Line Manager for Asia Pacific. Since 2015 he is pursuing an MBA at CEIBS where he additionally has the roles of VP of the student ambassadors, President of the Innovation Club and Section representative. As Hult@CEIBS campus director he brought the world's largest student competition to the CEIBS campus. He commutes by bicycle from Puxi to CEIBS every day. In his scarce spare time he likes to do outdoor sports such as paragliding or kitesurfing. In both sports he has a good network allowing him to access most of the current athletes in China.