Faculty & Research
---
Knowledge creation on China, from proven China experts.

Faculty & Research
---
Knowledge creation on China, from proven China experts.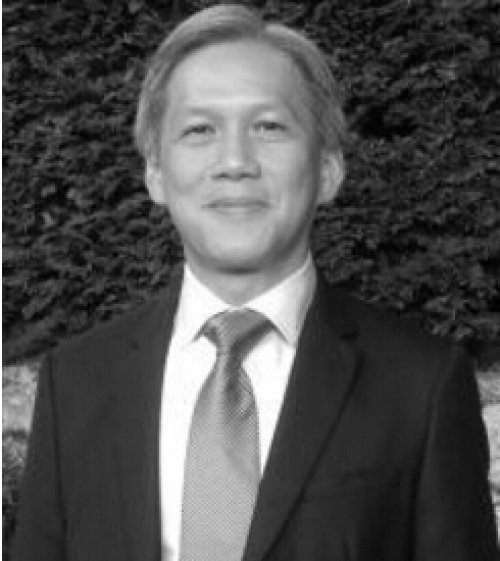 Huy, Quy Nguyen
Visiting Thought Leader, CEIBS;
Professor of Strategy, INSEAD 
Dr. Quy Nguyen Huy is Professor of Strategy at INSEAD. He is known as a leading world scholar in linking emotional intelligence and strategic performance. He worked for 16 years in various expert and managerial roles related to engineering design, sales and marketing, and corporate finance in several large North American telecommunications companies before starting his academic career. He received his Ph.D. from the McGill University in 1999.

He is internationally known for pioneering research on the social psychological aspects of managing strategic change and strategy execution. His research has won multiple international awards and was published in prestigious journals such as Harvard Business Review, Administrative Science Quarterly, Academy of Management Review, Strategic Management Journal, Organization Science, and MIT Sloan Management Review. Dr. Huy's research on middle managers was published in and selected by Harvard Business Review as "Breakthrough Ideas for Today's Business Agenda." He is currently working on a book on Emotional Capital as Strategy to be published by Harvard Business School Press in 2017.

His research has also been widely reported in the international business press, including Financial News (UK), Financial Times (UK), Forbes (USA), The Sunday Telegraph (UK), Le Figaro (France), La Tribune (France), Business Digest (France), Observer (Denmark), Borsen (Denmark), The Globe and Mail (Canada), The Chicago Tribune (USA), Harvard Business Review (China), The Jakarta Post (Indonesia).

He has done executive development, teaching, consulting or coaching for a wide range of profit and non-profit organizations worldwide, including Aerospatiale Matra, Alcan, Aga Khan Foundation, Alstom, Arcelor Mittal, Astra Zeneca, Bell Canada Enterprises, Bombardier, British Telecom, Electricité et Gaz de France, Fiat, Fujitsu, Hewlett Packard, IBM, HIV Aids Alliance, the International Federation of Red Cross Red Crescent, LG Electronics, Lufthansa, Marconi, Matsushita, Motorola, Petrobras, Royal Bank of Canada, Sasken, Standard Chartered Bank, Siemens, and Via Rail Canada.