Urs CASAGRANDE
Urs CASAGRANDE
Urs CASAGRANDE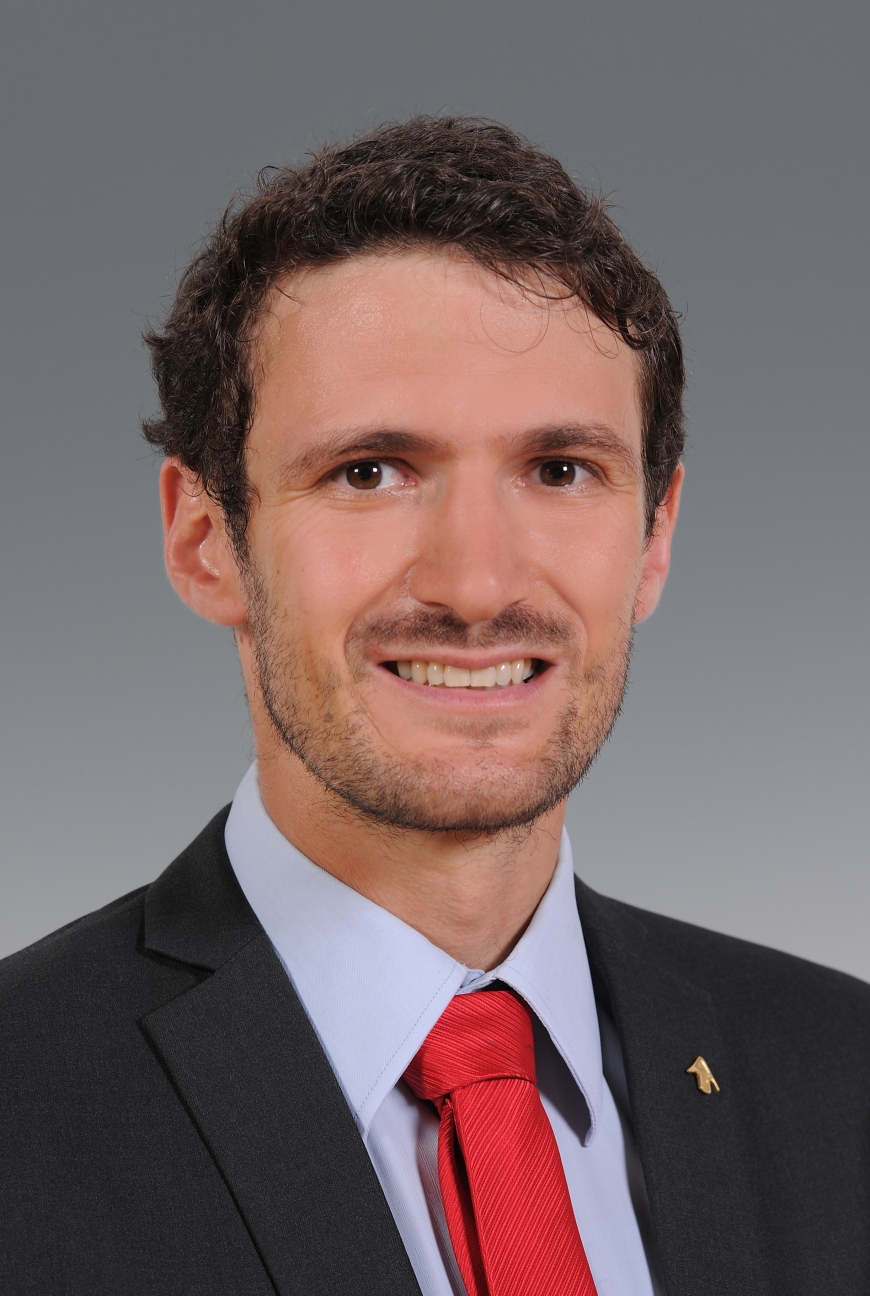 Switzerland
Industry:Technology
Function: Marketing / Sales-Product Management
At the age of 16, Urs moved from Switzerland to a US high school to intensify his ice hockey career. Thereafter he served in the Swiss army and was able to gather solid leadership experience while becoming an officer with a commando unit of the infantry. He then enrolled in the Mechanical Engineering bachelor and master program at the ETHZ (Swiss federal institute of technology), which enabled him to study at Chalmers in Sweden and at the Hong Kong University of Science and Technology (HKUST). In addition, he wrote his theses with Hilti in Shanghai and ABB in Switzerland.
Urs started to work for the Schindler Group as a member of a 5 year career development program. In his first role he was responsible for the planning, construction and green-buildingcertification of a new factory in Slovakia. Thereafter he moved into a first business role to Shanghai as a product line manager.
Outside of work, Urs is an ambitious sportsman and outdoor enthusiast. Besides boxing, he started to do paragliding in China. His interest in language and culture has brought him to South America and Asia allowing him to learn French, Spanish and a bit of Chinese besides German and English.