Faculty & Research
---
Knowledge creation on China, from proven China experts.

Faculty & Research
---
Knowledge creation on China, from proven China experts.
Monday, September 05, 2022
In or out? What makes location-based coupons effective in an offline shopping context?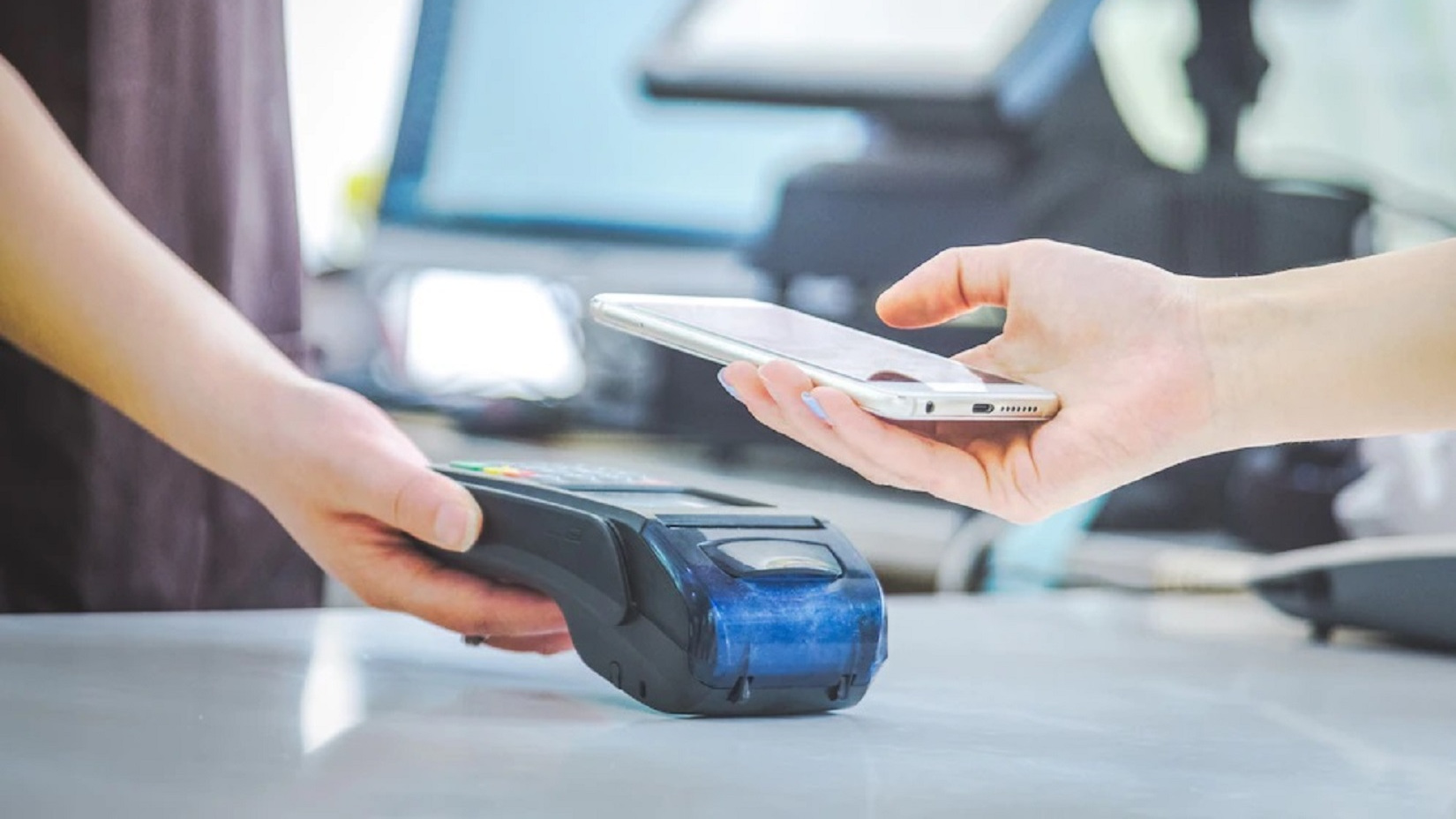 By Hubert Pun, Qi Wang, Xia Wang and Xiaoqing Xie
Location-based targeting (LBT) of consumers involving sending coupons to their mobile devices is a marketing practice that is expanding in scale and sophistication worldwide, thanks to the vast growth of the mobile app ecosystem and rapidly rising adoption rates.
There are plenty of studies already in circulation that examine the effectiveness of location-based coupons (LBC) examining factors such as coupon type, expiration length, product type, customer characteristics and other key contextual considerations. However, these studies have primarily focused on the distance between marketers and consumers, without distinguishing whether consumers are inside or outside a given marketer's location (e.g., whether they are inside or outside a shopping mall). Our study demonstrates that this is a crucial distinction, one that is central to determining the effectiveness of any marketer's LBC strategy.
Using a multimethod approach (empirical data analysis and a subsequent analytical model), we have recently examined an LBC mechanism that is new to the literature in this area: traffic-conversion effects. Prior LBT research has focused heavily on the sales-conversion effects of LBC (i.e., how effectively this kind of coupon will drive sales). By contrast, our work emphasises that there is also a significant traffic-conversion effect that arises from customers who are targeted by LBC outside the location where a purchase can be made. Consumers clicking on coupons from outside the location (e.g., a shopping mall) may be driven inside, benefitting both the coupon-issuing store and potentially all other stores within the mall. Our study is the first to examine this LBC mechanism, and is only the second to employ this kind of multimethod approach.
In particular, our study revealed three key findings:
First, we show that stores issuing mobile coupons do not necessarily experience more sales, but they can gain more sales from other stores' coupons. This finding suggests that all stores within a mall location can benefit from higher sales if they choose to issue coupons, as this drives greater traffic to the mall, to everyone's benefit. Accordingly, this reveals the existence of a prisoner's dilemma, as various stores in our analysis would not offer coupons (believing the benefit to be too marginal), when they would be better off doing so, as this would help collaboratively increase the LBC traffic-conversion effect.
Second, when distinguishing between stores offering experiential versus functional products, we found that experiential product stores benefit more from LBC than functional product stores in terms of generating more sales. Unlike functional products, where consumers can search for information and make purchases online, consumers must visit a store to touch and feel experiential products. This significantly increases the likelihood that consumers will redeem coupons for experiential products.
Finally, we found that the more coupon clicks made by consumers outside a shopping mall, the more sales the coupon-issuing stores can gain. Coupon clicks outside a shopping mall can lead to both traffic- and sales-conversion effects (whereas coupon clicks inside the shopping mall create only the sales-conversion effect).
These findings are based on an empirical analysis of the impact of mobile in-app coupons on 603 stores' sales in a large Chinese shopping mall across a period of 227 days. This led to the development of our analytical model that confirmed the importance of distinguishing between consumers' location (inside vs outside a mall) in determining the effectiveness of LBC.
Together, these findings amount to a series of important practical considerations for building an optimal LBC strategy. The first is that marketers should always carefully consider the benefits of both traffic- and sales-conversion effects of LBC. If they fail to distinguish this in their strategy, they are more likely to miscalculate the impact of their coupons and may even end up targeting the wrong consumers. Similarly, if they fail to target consumers outside of the mall, they will miss out on the traffic-conversion effects outlined in our study.
More specifically, stores should decide if they have the technical capabilities to aim coupons at customers in different locations. Their targeting decisions should also be based on careful analysis of average traffic- and sales-conversion rates achieved by coupons, relative to a coupon's cost. For stores that offer experiential products, LBC marketers should note that the sales generation potential of their coupons is likely to be higher than those relating to functional products.
Additionally, our study presents an important managerial consideration for mall owners. It underlines the necessity for mall owners to resolve the prisoner's dilemma (outlined earlier) for the stores in their location. If they can successfully incentivise store owners to offer coupons, they can drive higher levels of traffic to the mall, benefitting all parties.
This article is based on a study entitled, "Mobile Geo-Targeting: Inside vs. Outside a Mall."
Hubert Pun is an Associate Professor at Ivey Business School at Western University. Qi Wang is a Professor of Marketing at CEIBS. For more on her teaching and research interests, please visit her faculty profile here. Xia Wang is an Associate Professor at Renmin University of China. Xiaoqing Xie is an Associate Professor of Operations Management at CEIBS. For more on her teaching and research interests, please visit her faculty profile here.