Faculty & Research
---
Knowledge creation on China, from proven China experts.

Faculty & Research
---
Knowledge creation on China, from proven China experts.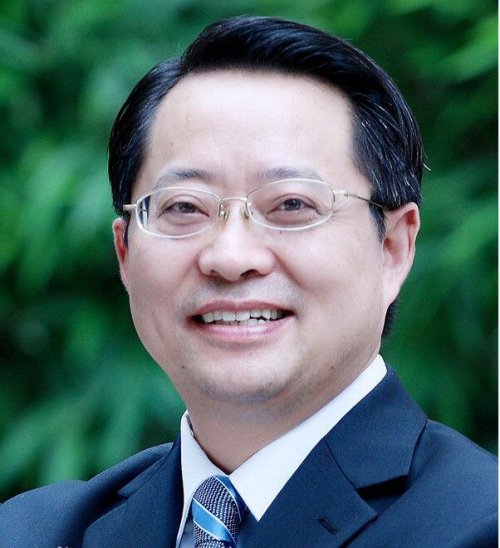 Luo, Yadong
Visiting Thought Leader, CEIBS
Emery M. Findley Distinguished Chair Professor, University of Miami
Dr. Yadong Luo is the Emery M. Findley Distinguished Chair and Professor of Management at the University of Miami. He is also an elected fellow of the Academy of International Business (AIB) and the recipient of two dozen research, teaching, and service awards. He received the Faculty Senate Distinguished Scholar Award in 2009 at the University of Miami, the university's highest recognition awarded to its faculty.

Professor Luo has emerged as the world's top research scholar in international management since the mid-1990s. He has published over 170 articles in major refereed journals in management and international business, including AMJ, ASQ, AMR, SMJ, JIBS, JAP, and Org. Science. He has also authored more than a dozen books. His research interests include global corporate strategy, global corporate governance, international joint ventures, and management in emerging economies. Professor Luo's research record includes seminal pieces on important and timely topics, such as competition in international business, business-government relationships, cross-cultural cooperative strategies, multinational enterprises in emerging markets, and international expansion of emerging market enterprises.

He is also an expert in research on several frontier issues, such as dynamic capabilities in global business, cultural friction in international interactions, organizational justice in inter-firm relationships, anti-corruption in organizations, opportunism in inter-firm exchanges, global language design, and global dimensions of corporate governance. His writing on the recent development of business and management in emerging markets, notably China, is particularly path-breaking and offers a wealth of understanding of this critical context and business activities that are unfolding there. According to Google Scholar, his works have been cited over 40,000 times by other scholars.

Dr. Luo was ranked the world's most productive author in leading international business journals between 1996 and 2008 by International Business Review in 2010, and between 2001 and 2009 by Management International Review in 2012. He was also ranked the world's most prolific author on Asian management by the Journal of Management Studies in 2008, and the most impactful author on Chinese management between 2000 and 2006 by Asia Pacific Journal of Management in 2007. In 2016, he was ranked #2 worldwide in management and #6 worldwide among all business school faculty for his journal and research contributions.

Professor Luo received his Ph.D from Temple University. Prior to coming to the United States, he was a provincial official in charge of international business in China. He has served as senior editor, guest editor or consulting editor of several journals including JIBS, JWB, AMJ, GSJ, and MOR. He is an international advisory board member or distinguished honorary professor at several business schools and universities in China and Asia.