Joining a World-Leading Business School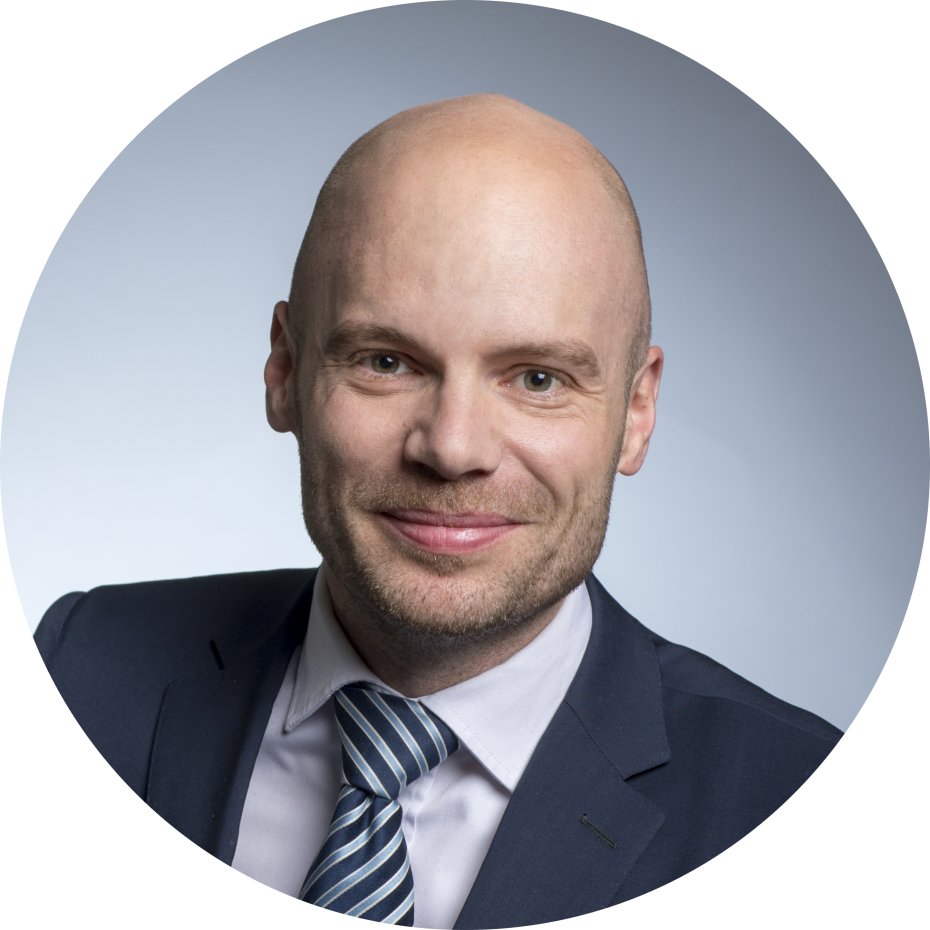 Sebastian Schuh
Associate Professor of Management
My first connection with CEIBS was quite interesting. Had I planned to join CEIBS? No. I must admit that I had never heard of the school. At the time, it was not very well-known among European researchers. Had I planned to stay in China for a long period of time? Also, no. My plan was to return to Germany within 12 months after I came to China. Do I think that joining CEIBS was a good decision and a career-changing moment? Absolutely, yes. CEIBS is clearly a unique business school. It connects experienced faculty and leading managers and it brings together insights from the East and West. For me, joining CEIBS has opened many doors and has helped me to grow as a scholar and a teacher.
In the beginning, David de Cremer, a renowned researcher in the field of organisational behaviour, contacted me and told me about an opportunity to join CEIBS. He had just accepted a professorship at the school. At that time, I was on a research stay at Shanghai Jiao Tong University. I was not aware of CEIBS. Moreover, I had planned to stay in Shanghai for only one year and then return to my home university, Goethe University in Frankfurt. In fact, I was on leave from Goethe University and still had my position there.
But, I was quickly convinced that joining CEIBS would be a once in a lifetime opportunity. I was invited to several presentations held by leading researchers and practitioners and to a tour of the campus. The profound thoughts of the speakers, the CEIBS faculty's high calibre, and the beautiful campus convinced me this was a great place for a young researcher. This led me to believe that I would stay in Shanghai for more than just 12 months. It's now been seven years.
A colleague in my field once said, "The people make the place," and this is very true for CEIBS. The school offers an extremely inspiring environment, combining theory and practice as well as connecting China with the rest of the world. It offers tremendous resources and a vast network. On the research side, I have had the opportunity to work side by side with leading scholars in my field from China and abroad. The numerous discussions that we have had have clearly helped me to sharpen my research ideas and conduct more rigorous study. On the practical side, the majority of our students are experienced managers and senior executives with their own deep insights into their firms and industries. When I speaking with them, I am constantly exposed to the latest developments out in the field in China – one of the most dynamic and most interesting economies in the world.
One of my favourite memories of CEIBS is our MBA course on "Leadership and Acting." The class was my colleague's idea, Professor Juan Antonio Fernandez. Since then, we have taught this course together. It is unique in several ways: first, it does not take place in a normal class room but on the big stage on our campus. This completely changes the dynamics. It feels like working on a big stage in a real theatre. Second, the course does not focus on traditional business knowledge. Rather, it seeks to complement our typical business classes by helping students develop their confidence and charisma – important leadership skills in today's fast-changing business world. To teach our students, we combine the latest insights from leadership research with tools and exercises from the world of theatre. We believe that these two fields ideally complement each other. And it is a very rewarding course to teach. From class to class, we see how students become increasingly expressive and confident – two central leadership skills. For the final exam of this course students must perform a self-written play on stage in front of their MBA classmates. I am quite amazed by some of these show. Students really show a lot of passion and skill in their performances.
For the future of CEIBS I am very hopeful. I believe that our school will continue to play an important role as a bridge between cutting-edge research and managerial practice, as well as between China, Europe and other places in the world. So far, CEIBS has been a success story. In just over 25 years, it has grown into a world-leading business school. At the same time, it has been able to adapt and to adjust to the trends and developments in industry and in business education. For the future, I am very optimistic that CEIBS will keep bringing value to our students, their firms and the larger business and scientific community.
Dr. Sebastian Schuh is an Associate Professor of Management at CEIBS. With a PhD in organisational psychology, his teaching and research mainly focus on leadership and how leaders can create high performance work environments that promote employee motivation, identification and health.