CEIBS EMBA Geeks Invent High-tech Gadgets
Friday, March 6, 2015
CEIBS EMBA Geeks Invent High-tech Gadgets
CEIBS EMBA students and alumni are not only executives, we are also creative geeks who create high-tech gadgets! Our inventions – like drones, 3D glasses, and a pocket washing machine – may change your life! 
Haier Ultra-micro Washing Machine "COTON"
EMBA 2014 Shanghai Class 1 Li Pan
Haier Group Vice President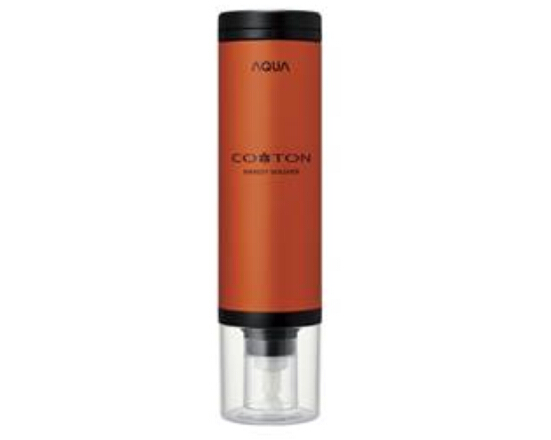 How small could the smallest washing machine be? The latest Haier "Coton" washing machine is as small as a razor and powerful enough to remove every little stain! Environmentally friendly and labour saving!
VR (Virtual Reality) Glasses: Baofeng Mojing
EMBA 2013 Beijing Class 3 Cui Tianlong
Beijing Baofeng Technology COO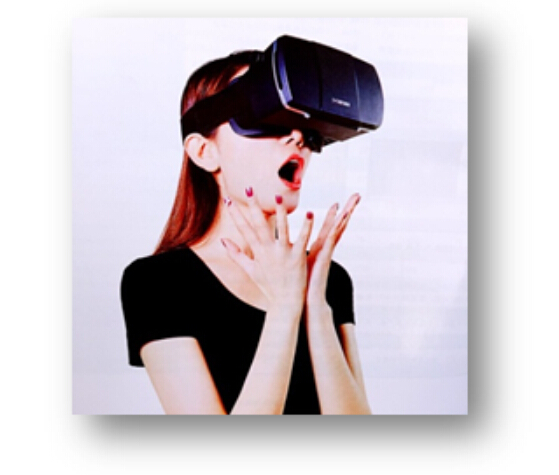 These VR glasses became global bestsellers only a few months after they were introduced to the market. Looking at your mobile phone while wearing a pair of these glasses will make you feel as though you are watching movies in the cinema thanks to the effects of Virtual Reality!
Power Vision Drone
EMBA 2013 Beijing Class 2 Zheng Weifeng
PowerVision Technology Founder and CEO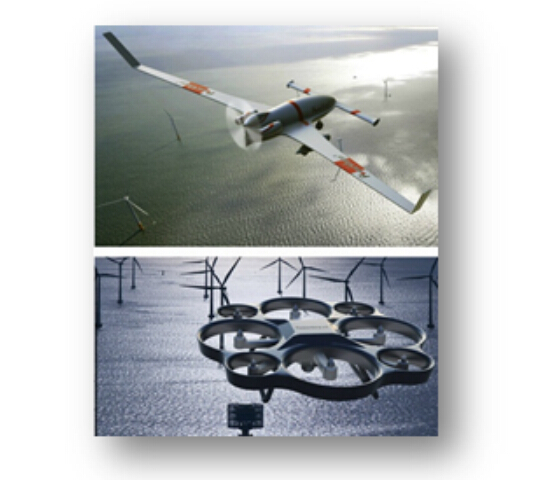 This Power Vision Drone can be a unique way to present gifts to your loved ones. It can also make a "mission impossible" possible – use it for shooting aerial photographs and videos in remote and dangerous areas, or checking on equipment that has been installed at a great height.
Artisman
EMBA 2012 Beijing Class 1 Gao Shugong
Artisman Technology President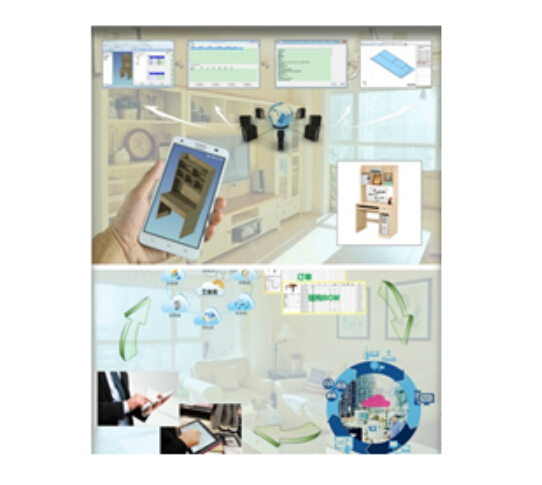 Use your smartphone to view all the furniture styles available on artisman.com, and send us your order. With just one click our factory will begin production on furniture customized to your needs. We use a human touch to design furniture that is tailored to our customers' preferences, and our models are convenient to view on our website.
I run artisman.com without designers and engineers, just myself and two other colleagues can do everything necessary to make sure our orders are delivered every day.
Likeit iPOS Project
EMBA 2012 Beijing Class 2 Deng Xudong
Likeit Information and Technology COO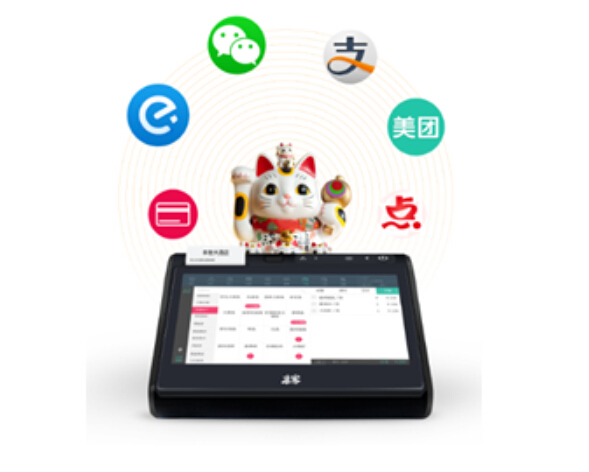 For those opening a restaurant, this iPOS device does double duty as a Point-of-Sale (POS) device and digital menu. iPOS also makes devices for customer orders and queuing. It also allows a proprietor to instantly check sales statistics and manage customer service from their smart phone. The device can also be used by health clubs and convenience stores.
Ai Intelligent Switch
EMBA 2011 Beijing Class 4 Liu Zheng
Sihe Technology General Manager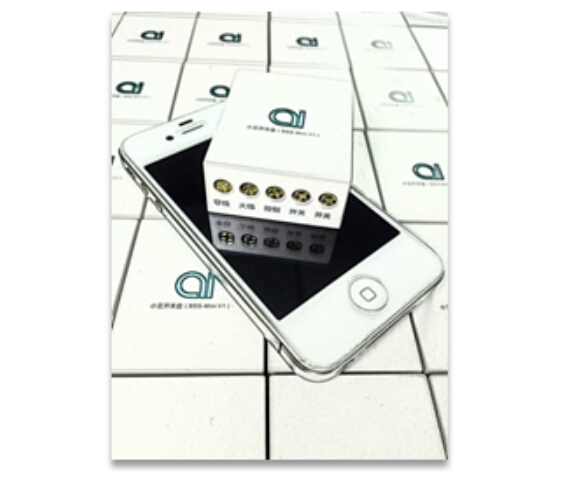 You're already in bed, and just remembered you forgot to turn off the lights in the living room – it's cold and you don't want to get out of bed…No problem! The Ai Intelligent Switch lets you control the lights in your house through an app on your phone. 
Time-lapse Camera
EMBA 2010 Beijing Class 1 Shao Shuai
Newot Technology President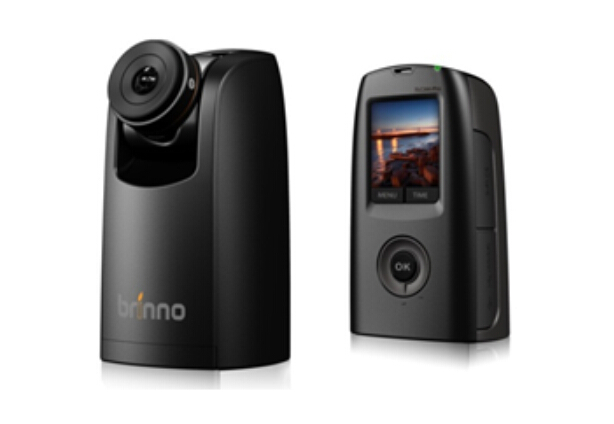 Record the construction of a building over time and then replay the whole process in a few short minutes; uncover the secrets of nature by placing the camera outdoors to capture how animals behave when humans aren't around; take the camera with you on your next journey and watch how rapidly landscapes can change.