Long-time partnerships were strengthened and new ones forged as we cemented our ties with the business community. 
 
On October 29 a signing ceremony was held to mark CEIBS EMBA 1996 alumnus Huang Nubo's Zhongkun Real Estate Group's RMB 10 million investment to establish a new chair professorship at CEIBS.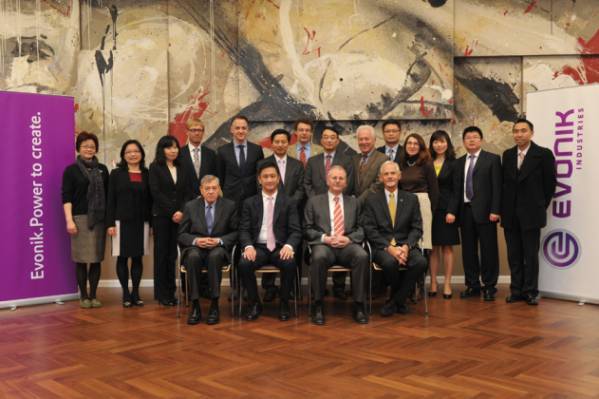 Evonik renewal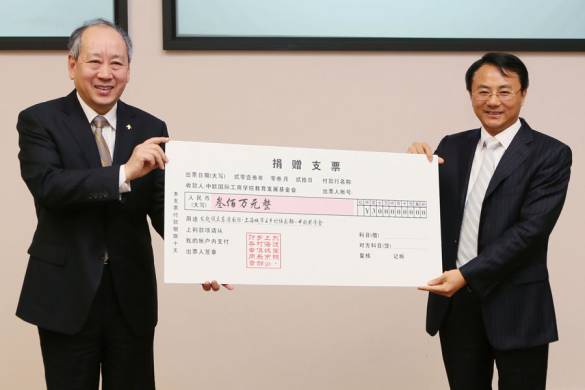 DDI Group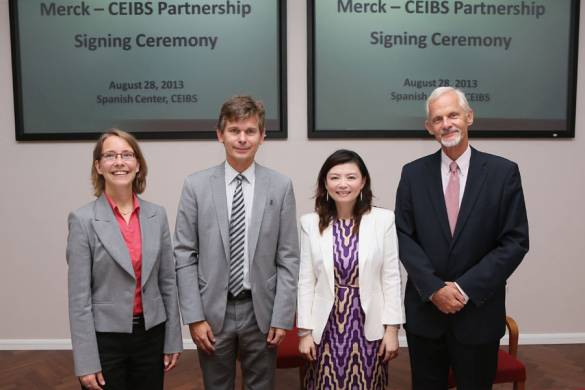 Merck KGaA
See our Corporate Sponsor section for the most up to date list of CEIBS partners.