September 10, 2015. Shanghai – Forbes has ranked CEIBS MBA #4 globally among 2-year programmes outside the US, making it #1 in Asia. The rankings, which are based on return on investment, are the latest on a list of impressive results. CEIBS MBA is also ranked #1 in Asia by both the Financial Times and Bloomberg Businessweek which respectively rank it #11 and #15 globally.
"CEIBS' strong performance in all three major global rankings is an indicator of the overall strength of the school as these rankings emphasise different aspects of an MBA programme," said Professor Chen Shimin, Associate Dean and MBA Director. "We are gratified by the results, but not complacent."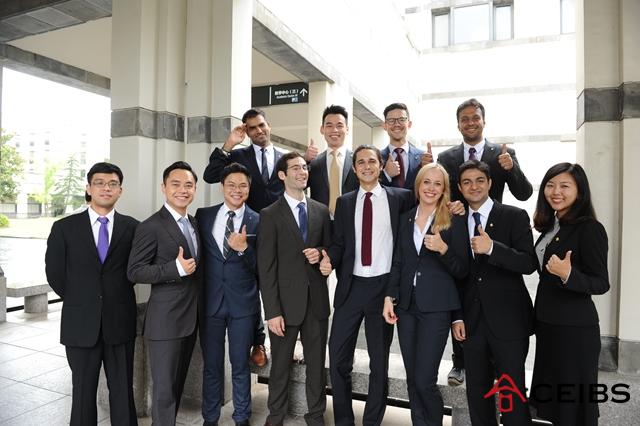 With a diversity of participants and faculty on par with other world class MBA programmes, the CEIBS MBA also has the added advantage of being offered in China's economic capital – Shanghai. It offers students a front row seat to the fast paced Chinese economy, from the global perspective provided by an international team of faculty and classmates from more than 25 different countries and diverse backgrounds. Built upon a top-notch curriculum rooted in China Depth and Global Breadth, the CEIBS MBA also includes consulting projects, internships, extra-curricular activities and exchange programmes with 30 plus top global b-schools, providing students with numerous opportunities to obtain practical experience in both the Chinese and global markets. In response to increasing interest in entrepreneurship, a separate area of concentration was added last year, and the school has opened up an MBA E-lab as an incubator for students' start-up ideas. A historic number of students in the new class have entrepreneurial backgrounds. 
While members of the current class are in their first few weeks of studies, job hunting season just started for second year students. They will be supported by the school's Career Development Centre which played a major role in helping ensure that almost 93% of students who graduated in 2015 accepted job offers, with a salary increase of over 100%. Among them, 73.2% found jobs through the school's resources and 85.7% of the international students were working in the Asia Pacific region.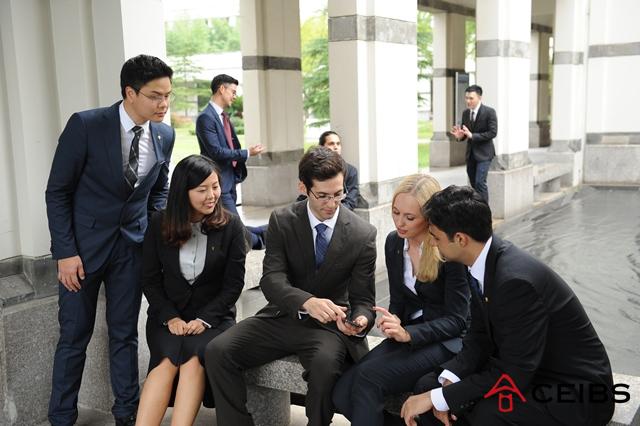 Career advancement is a focal point of MBA rankings. Factors such as job placement and income levels before and after the MBA are vital aspects of the process.  The Forbes ranking takes a strictly financial approach to measuring the value of doing an MBA five years after graduation. Meanwhile, the FT ranking stresses alumni career development three years after graduation, curriculum diversity and academic research, and Bloomberg Businessweek emphasises the evaluation of an MBA programme by alumni and recruiting companies.
CEIBS' impressive placement in these three major rankings is in line with its growing reputation among top recruiters in Asia, many of whom look to the school as the first source of talent for their fast-track leadership programmes.