December 12 - 16, 2016. Tokyo -  How do Japanese companies innovate in a stagnant economy? GLOBIS Professor Tadahiro Wakasugi encouraged the 40 students from CEIBS MBA Class of 2018 to explore this question during the CEIBS MBA Study Tour Tokyo. "The best way to understand a country or an economy is to experience it firsthand," he told the students during his lecture at the Tokyo business school.  The students had plenty of opportunities to follow his advice, as the itinerary of the five-day tour on entrepreneurship and innovation in Japan was packed with lectures and company visits.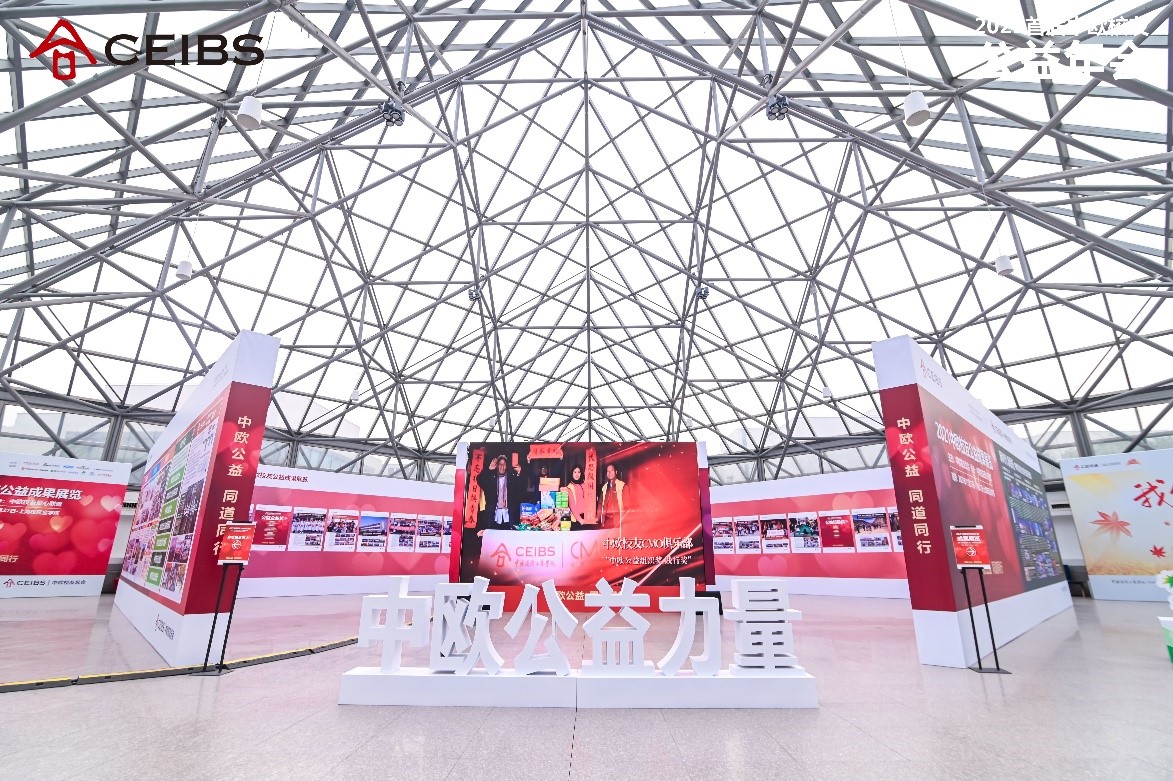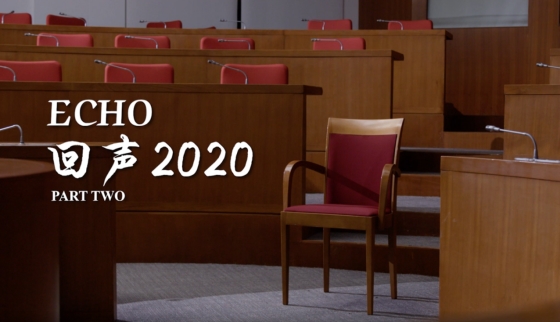 Day one kicked off with an engaging discussion about Japanese organic food delivery platform Oisix's go-to-market strategy for the Chinese market. CEIBS students visited the company's headquarters in Gotanda, Tokyo and shared their observations about China's organic food industry in some proposals they presented to executives in Oisix's global department.
GLOBIS Professor Jorge Calvo introduced the CEIBS students to the world of 3D printers and Industry 4.0 on the second day of the tour.  The group visited Japanese printer company Roland DG and through discussions with executives learned how a niche Japanese printer company was able to expand to over 200 countries around the world.
Professor Reiji Yamanaka asked the CEIBS students to role-play as the mayor of Yamamoto-cho, an area devastated by an earthquake and tsunami in 2011. Thinking outside the box, the CEIBS students presented various strategies to revive the town. In analyzing their suggestions the students were reminded of the importance of how a strategy aligns with the people. In the afternoon, CEIBS students were introduced to Polaris Care. Specializing in elderly care, the socially responsible company has found innovative ways help Japan's elderly live independently and with dignity.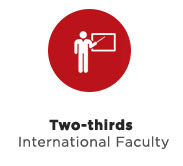 The venture lifestyle was the topic of a speech by Professor Mark Ford and was followed by a visit to the Pokémon Centers located in Ikebukuro. The CEIBS students met with the Global Department Manager of The Pokémon Company and learned how the company has managed to sustain its powerful IP for more than 20 years, and find great success with its new augmented reality smartphone game, Pokémon GO.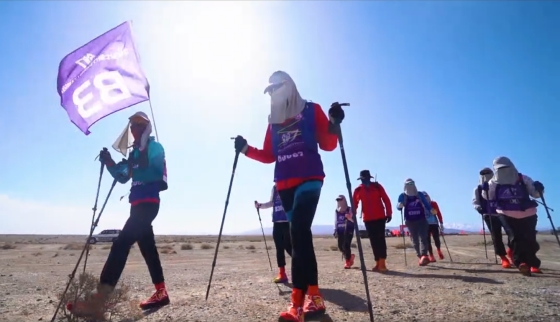 The Tour concluded with a lecture on brand management from Professor Ryoko Takei and a company visit to Hobo Nikkan Itoi Shimbun, an innovative company best known for its daily life planners. Seeing how it was able to expand its business to China without any marketing or sales efforts, CEIBS students learned how a company successfully captured insights into its consumers to construct a brand that emotionally connects with them.