February 6, 2016. Shanghai – It was a night for friendship and kindness as MBA students from different countries and classes who remained on the CEIBS Shanghai Campus during the Chinese Spring Festival holiday enjoyed a New Year's Eve dinner organized by CEIBS' MBA Office to celebrate the Year of the Monkey.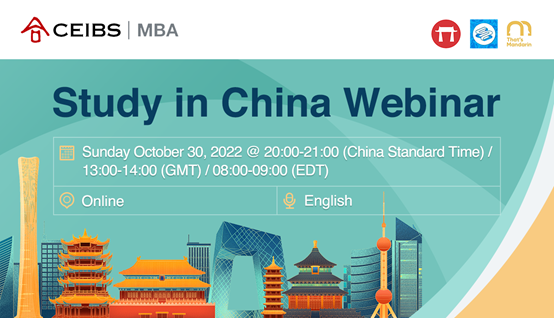 Large red lanterns gave the campus a festive air, and helped set the scene for what would be a memorable evening for both international and Chinese students alike. As we enjoyed traditional Chinese New Year dishes, such as dumplings, steamed fish and braised pork belly, we shared memorable moments of our time at CEIBS, and how it has transformed us. As the recruitment season fast approaches, we agreed we should cherish every team discussion and class participation exercise in the upcoming terms. With our conversation flavoured with different English accents, we also talked about the choices that lay ahead and we finished our meals with full stomachs and confidence in attaining our goals.    
We wish everyone a Happy Chinese New Year and a prosperous Year of the Monkey!