By Linda Zhang
It's been more than a year since I last wrote an article about CEIBS Mentoring Programme. Looking back on all that's happened since then, I would summarise the experience as: a unique opportunity to see and treat ourselves and others objectively; a joint journey, an exploration of career and life; a group of partners helping and caring for each other; a dynamic state of being; a kind of well-cultivated mastery of skills, accumulated over the years.
These five points capture the value the programme provides for both mentors and students. Read on for a few examples.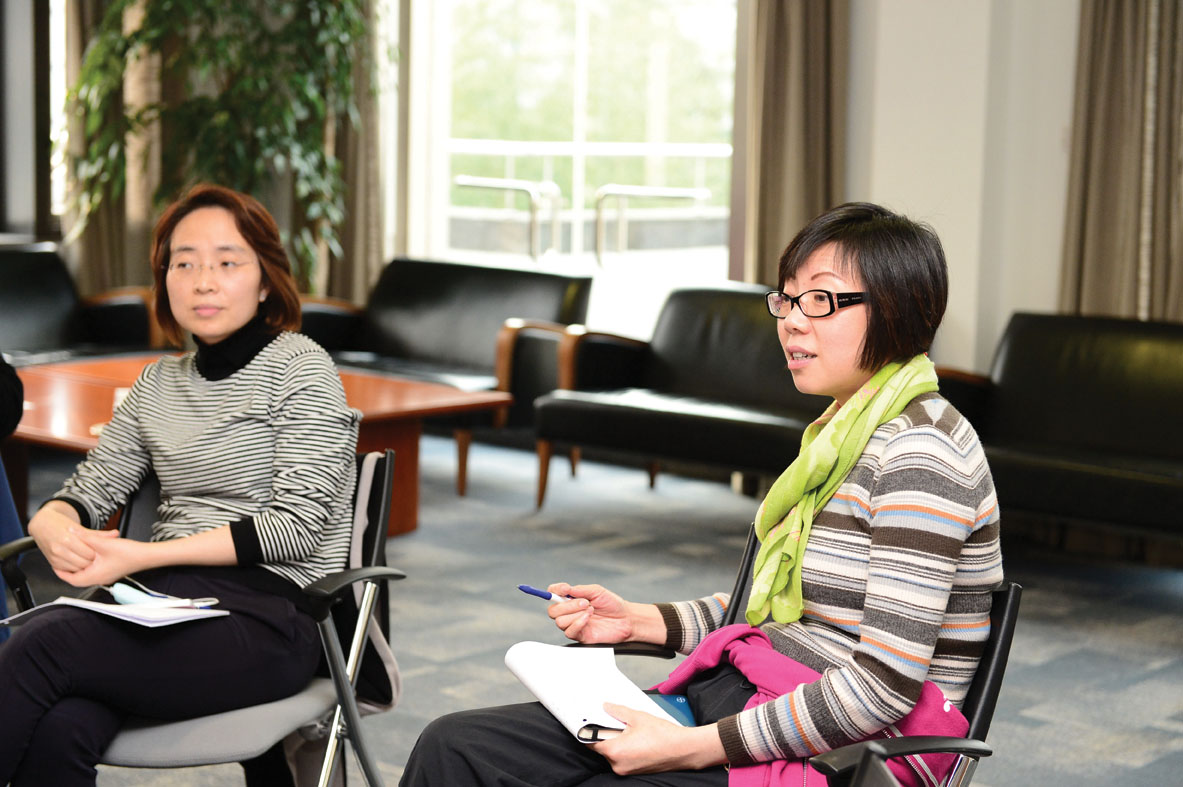 Enhancing Understanding & Trust
CEIBS Mentoring Programme changes the perspectives of both mentors and students. Mentors not only gain a better understanding of the younger generation by exploring their world, but are also enlightened by viewing their mentees as younger versions of themselves. Students, on the other hand, can gain valuable career and life experience by listening to and sharing their experiences with mentors.
That's what should happen, ideally. But in some cases, mentors may run the risk of focusing too much on their own goals, resulting in students' thoughts and needs being neglected. Other mentors are too eager to give advice. They should remember that times have changed, and they shouldn't deprive their students of making their own choices.
The effective way to communicate is to listen attentively to students when they're confused and bewildered, inspire and enlighten them, help them explore the possibilities and share your own experiences. For most students, drawing lessons from setbacks is sometimes more constructive than listening to tales of success.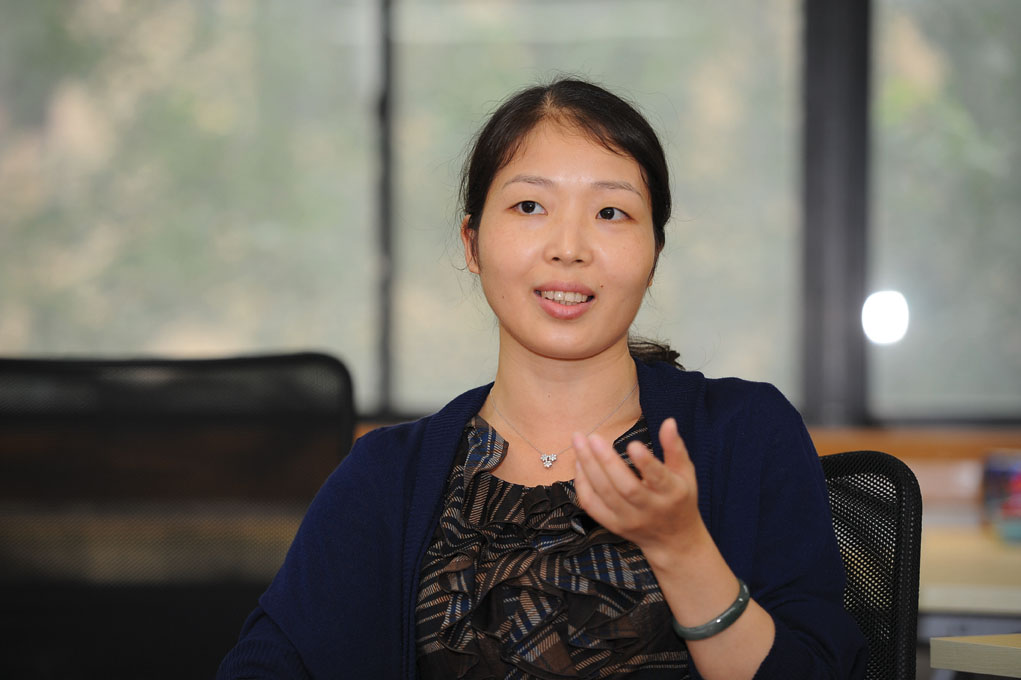 Unique Career Path
Everyone has his or her own unique career path. The people you meet, the opportunities you get, the experiences you have, the contributions you make – all of these shape your path.
What an MBA student wants to learn most is the way to seize opportunities while he or she is young. One student I mentor was very eager to switch his career path. However, the huge difference between his old and new vocations has cost him many opportunities. In order to help him achieve his career goal, we looked at which booming industries were more eager to recruit and which kind of companies have more open and diverse cultures. After our talks, he got an interview during which he could give full play to his strengths. The end result: he achieved his career switch and successfully landed his dream job.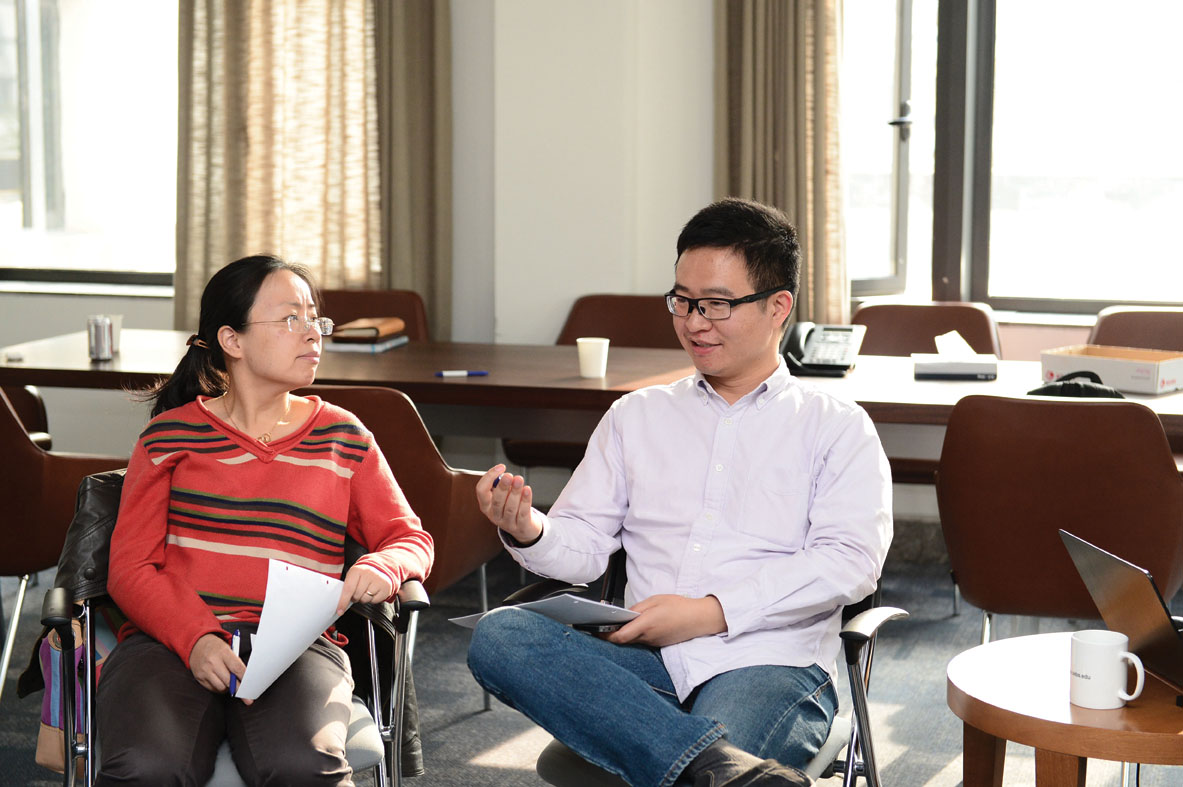 Mutual Appreciation & Progress
The age gap between me and my MBA students doesn't hinder our communication and mutual learning. I'm not the typical woman born in the late 1960s; I made some unexpected choices along my career path. I find that the late 80s generation are bolder in making life changes, and they've taught me the value of sincerity, freedom and the attitude of being true to yourself. These lessons inspired me.
They've honed their organisational and innovative skills by working in student organisations and associations. They've shown that they know how to mobilise talent and resources, and they know how to lead. The five years I spent with them has helped us all grow and learn.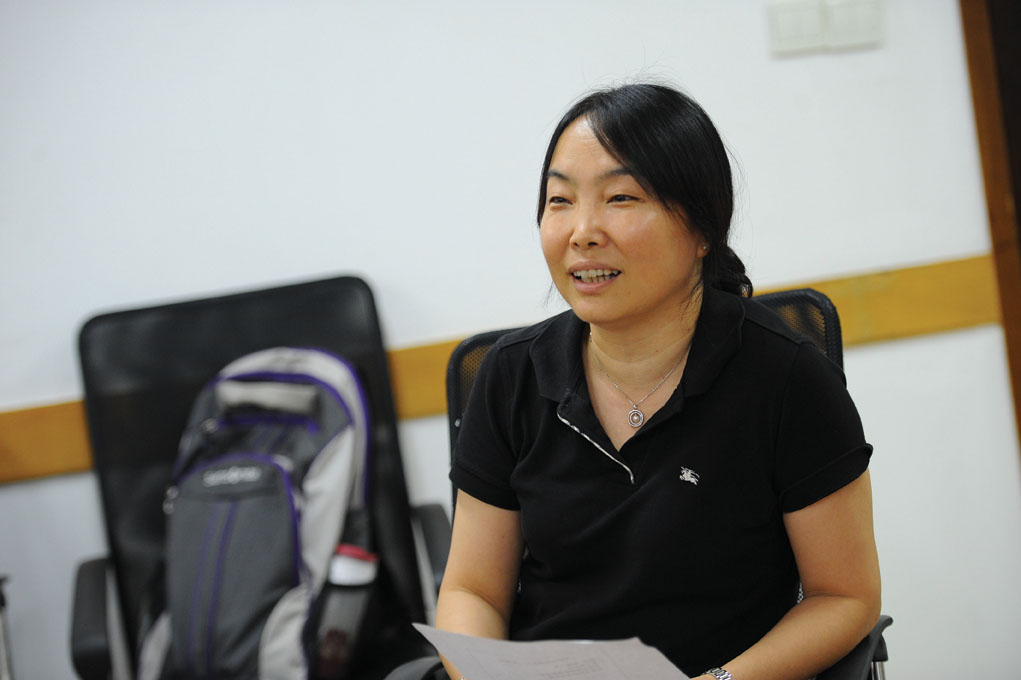 Healthy Lifestyle
Many mentors and students have hectic schedules, so they usually stay up late at night. However, an unhealthy lifestyle inevitably leads to a decline in study efficiency and quality of life. 
Over the past year, I've become convinced that the key to life lies in exercise, so I try my best to inspire my students to exercise more. One of my students has developed a habit of jogging and practicing yoga every day. Plus, we share tips on healthy life habits on WeChat and encourage each other to go to bed earlier, exercise more and maintain a healthier lifestyle overall.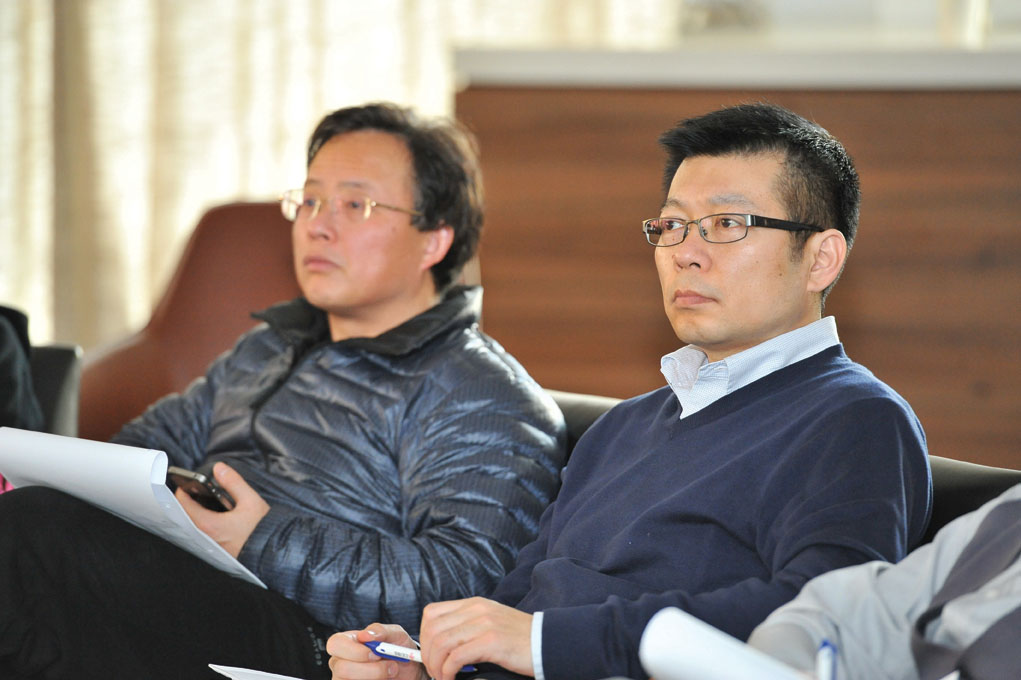 Years of Freedom & Tranquillity
As I write, three of my 2013 MBA students are now preparing for internships, and three of my 2012 MBA students are ready to enter the workplace. Over the past five years, the Mentoring Programme has been a bond linking students and mentors together, it's been a way to be true to myself, to show appreciation to my students and gratitude to my alma mater.  
As we celebrate CEIBS' 20th anniversary this year, I hope the school can continue to provide excellent talent for our society. Thanks to all the members of the Mentoring Programme for your support over the years. I'm sure that our mentors and students will achieve great success together in the future!
The author is an alumnus of CEIBS Global EMBA 2001, a senior member of the "Mentors & Friends" project as well as the founder of Shanghai Hetian Enterprise Management Consulting Co, Ltd.