eLab Hosts Moon Festival Fiesta
Saturday, September 30, 2017
eLab Hosts Moon Festival Fiesta
September 28, 2017. Shanghai – With mooncakes in one hand and glasses of red wine in  the other, e-Labbers, MBA students and entrepreneurs today came together to celebrate Mid-Autumn Festival.
The host of the night, Leon Huang from CEIBS MBA2019, gave a warm welcome to those in attendance and got the festive occasion off to a lively start.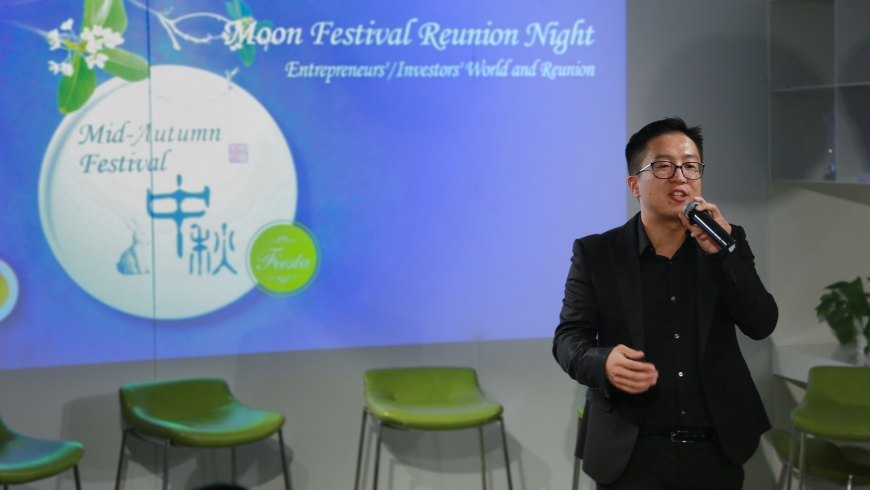 The highlight of the night was a special panel discussion with entrepreneurs and those with experience working at start-ups sharing their experience. The speakers, all CEIBS MBA2019 students, were:
Jing Xiu, founder of Awuplan, which provides nutrition intervention to the overweight;
Alsa Ren, founder of a bakery and fondant cake designer ERAN food that has been in operation for 4 years;
Valentina Kaledina, co-owner of Strikitsa Consulting, an executive search firm; and
Pauline Liu, who worked for Kaiding Capital. She joined the panel to share her experience and point of view from the private equity industry.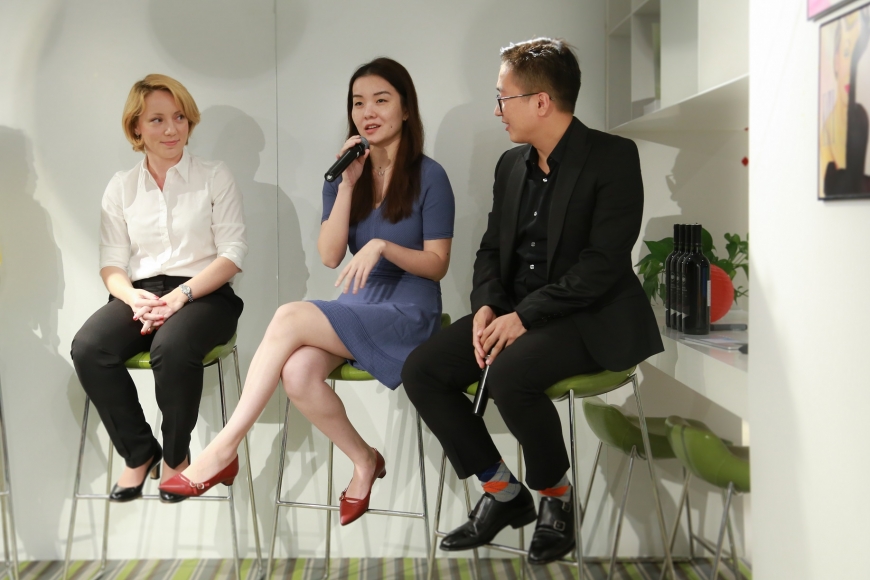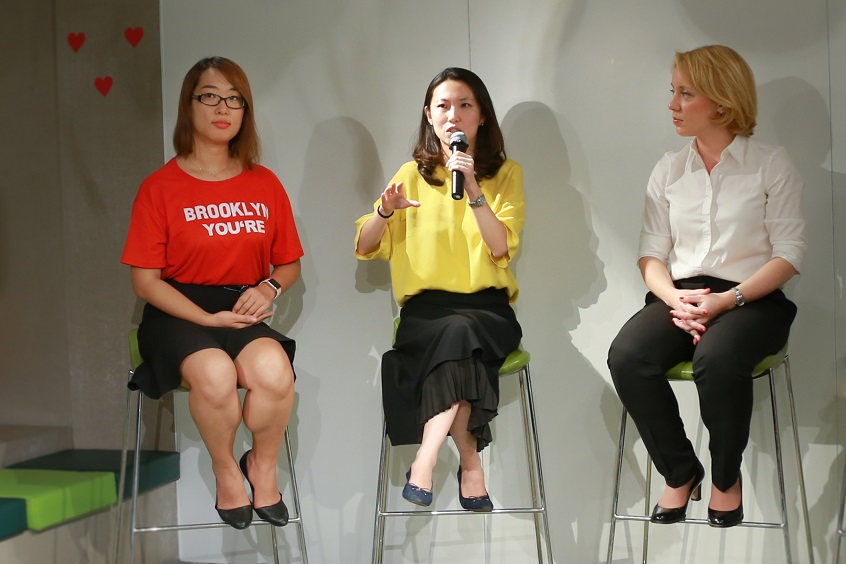 The student entrepreneurs spoke frankly about their experiences and challenges in running a business. The panel discussion touched on issues including the importance of partnership in a business, challenges that arise at the initiation stage, and tips for budding entrepreneurs. This open sharing inspired and motivated budding entrepreneurs in the audience, while preparing them for the challenges ahead.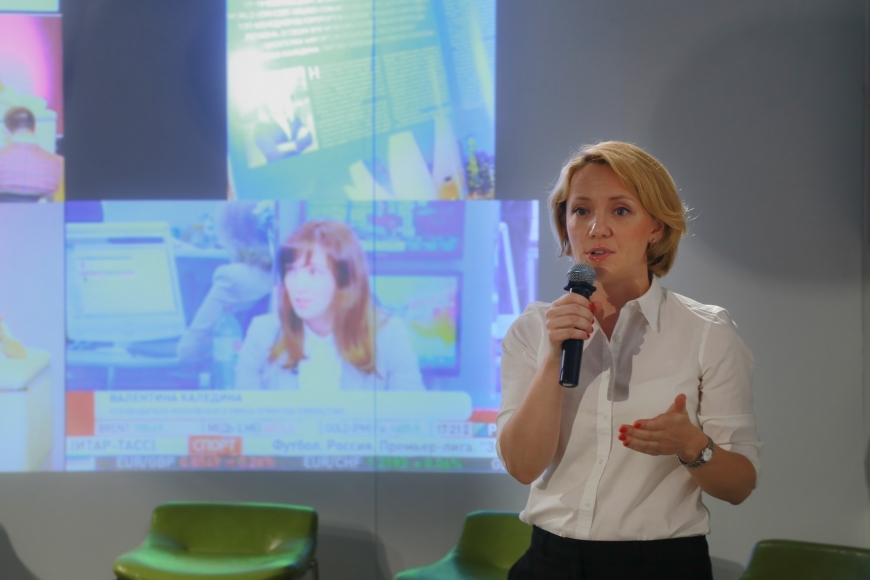 The night-time event drew to a close over dessert, wine and the sounds of laughter by people from all walks of life who were brought together by of one shared dream – to take the bold step of being an entrepreneur.