May 13, 2017. Shanghai – One of the highlights of the CEIBS social calendar, Taiwan Night brought together 130 MBA students, 20 alumni and 10 faculty members tonight for an entertainment-packed evening. Hosted by MBA students from Taiwan, the annual event celebrates the culture and cuisine of Taiwan through performances and competitions. 
Head of the organizing committee, Joey Wu (MBA 2018), thanked the MBA Office, logistics department, student volunteers and alumni for their contributions to this unforgettable occasion. Read on for some highlights from the event.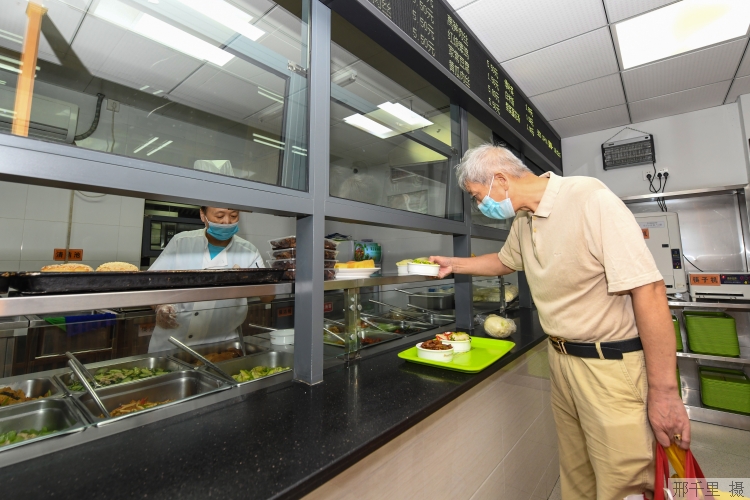 Everyone enjoys the evening's festive atmosphere.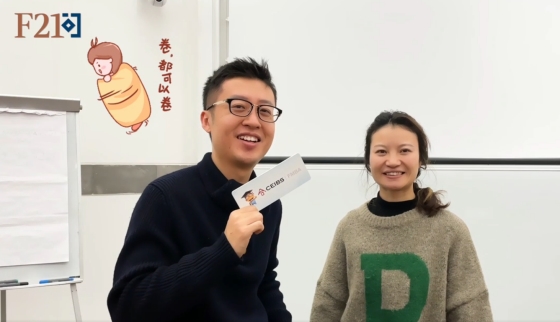 Students sing "Meteor Garden", the theme song of a famous Taiwan TV show.
Students sing "Master of Love".
Cambridge graduate and current CEIBS MBA 2018 Charis Pang demonstrates his versatile talents with a song and dance performance of "Fist of Fury".
Best duet of the night.
The "Slam Dunk" theme song brought everyone back in time.
The Taiwanese students' flower dance, the final performance of the evening, brought everyone to their feet once again.
Gift sponsors Prof. Vincent Chang, and CEIBS alumni Yang Zhengpin, He Yonghui, and Gu Yihua selected the grand prize winners in the Lucky Draw. Johnas Xu, who won a television, generously donated his prize to another, whose name he randomly selected.