Club LOGO: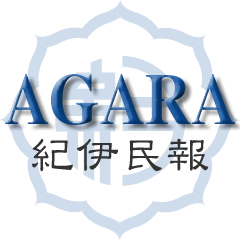 Club Vision:
- To offer one of the best MBA experience by Football
 - To be the best Football Club among MBA schools.
 - To offer a platform where CEIBS students are able of meeting students/alumni within CEIBS or other MBA Business Schools from all over Shanghai
 - To pursue academic and athletic excellence through participation in football which is committed to a values-based philosophy of sport which emphasizes the ideals of Pursuing Victory with Honor
Club Mission:
Together we inspire
- Organize and Participate football matches with CEIBS teams and other MBA schools.
- Knowing and cheering for each other.
- Upgrade yourself to a higher level through all those tough matches, both physically and mentally.
- One of the Best Memories in your MBA life.
- To build confidence and self-esteem and felling of contribution within each player/member
- Get every player feeling important and unified in purpose.
- Use football as a tool to reach, train, and send players to make a difference in their lives, home, career and communities.
Club Activities or Events:
- Shanghai MBA Football League
MBA Football League currently there are 10 team in this league. CEIBS won this title two year in a row in last two seasons.
 - CEIBS Football League
Weekly games with alumni, companies and social teams
 - MBA Shanghai Sunny Cup
Competition between eight of Shanghai's top MBA schools