ORCID provides a persistent digital identifier that distinguishes you from every other researcher and, through integration in key research workflows such as manuscript and grant submission, supports automated linkages between you and your professional activities, ensuring that your work is recognised.

ResearcherID is a website where invited researchers can register for a unique researcher ID number. This platform integrates with Web of Science and Web of Knowledge, and Users can share their research interests, publications and build up personal profiles. Registered and non-registered users can search the ResearcherID Registry to view profiles and find potential collaborators.

ResearchGATE is a networking site for researchers' collaboration and connection. Ideas, publication and information can be shared on this site. ResearchGate was built for scientists, by scientists, with the idea that science can do more when it's driven by collaboration. 
 

Academia.edu is platform for researchers to share research interests, collaborate and integrate with each other. Users can share their publications, follow other people in different fields and view analytics on their papers.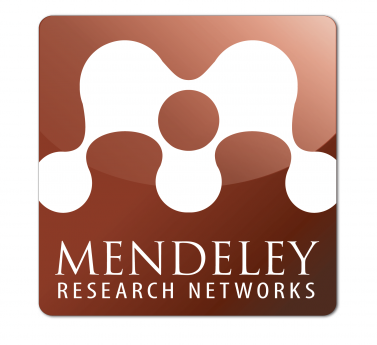 Mendeley is a free bibliographic manager, but it also has a social aspect. There are many groups for various subjects and research interests on the Group page.
Computer and Information Sciences
Management Science / Operations Research
Updated: 13th Apr. 2015