China Goes to the US – Global EMBA 2013 US Module
From Oct 19 to 27 2013, CEIBS Global EMBA 2013 had their first compulsory global module in the US with CEIBS partner schools, Cornell and Queen. This also included leadership sessions at West Point, the famous military academy.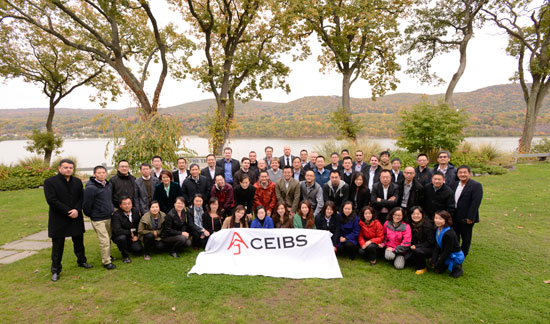 Experience the European Culture – Global EMBA 2013 Europe Module
From September 21 to 26, 2013, Global EMBA 2013 class had their second international module, visiting Europe in late September. During the programme, they visited CEIBS partner schools – IMD in Switzerland and IESE in Spain – and explored the business and cultural sectors of Europe.