With consumers practically glued to their smartphones, China's online industry gives the impression of being in a perpetual state of frenzy. Anyone hoping to move a product knows the value of getting online 'eyeballs', today's most valuable currency in an increasingly crowded space that has everything you could ever want – and a lot you won't ever need – on sale.
True to China's legendary rapid-fire pace, new opportunities and deals spring up with breath-taking frequency, often shaking up the industry and providing grist for social media aficionados. Weixin's (also known as WeChat) sudden entry and mind-bogglingly quick dominance of the messaging service niche sent shock waves through the mobile phone industry. Alibaba's more recent foray into finance has also raised its fair share of eyebrows as eager investors are lured by its easy-to-use Alipay and Yu E Bao micro-loan services.
A rough estimate puts China's total e-commerce transaction volume at more than RMB 8 trillion last year, up almost 30% over the year before. Sixteen percent of that amount was online sales, topping RMB 1 trillion. And the numbers are expected to keep rising. Based on the government's 12th 5-year plan, it's anticipated that e-commerce transaction volume will reach RMB 18 trillion in 2015.
In this Cover Story, TheLINK offers an in-depth look into the world of China's online industry. We begin with truly valuable insight from CEIBS faculty, then bring you stories from our alumni whose enterprises span a wide range of sectors – all in some way related to or reliant on the Internet.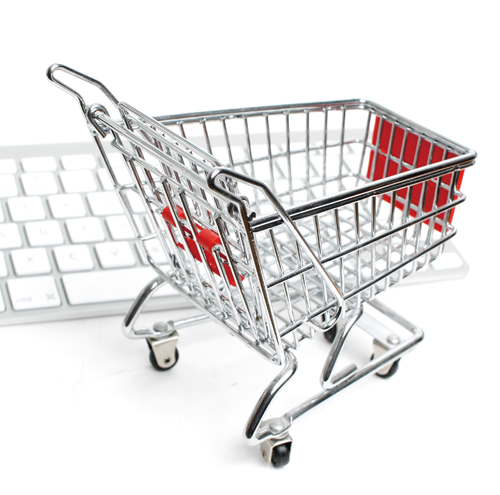 Read on for more in:
•  The Smart Web – Smartphones Open Up New Frontiers for Internet Businesses in China
•  Qunar's Travel Plans
•  Mark Yang: A Fresh Spin on Old Ideas
•  Irene Tang: Ready for the Mobile Internet Challenge
•  As well as comments from Manager of General Management Department, China Mobile Internet Business Du Lan and Ping'An Bank Vice President, Hu Yuefei.