By Lei Na
Some time ago, a video called "I Love CEIBS" quietly spread over the Internet. Shot by CEIBS MBA students, it showed a group of young people from around the world explaining why CEIBS has a special place in their hearts. The backdrop for their positive energy was the white walls, colourful tiles and serene lakes of the school's Shanghai Campus. When Yvonne Li, Director of CEIBS MBA Admissions and Career Services, recalls the video and talks about her students, her love for them is clear. "They're an ambitious and broad-minded group of young people from all over the world. They have an international scope, strong abilities in cross-cultural communication, and they are a full embodiment of CEIBS' tag line China Depth, Global Breadth," says Li.
The MBA market has always been tough as schools vie for the best students to groom into being tomorrow's business leaders. "We're pursuing talented individuals, on a global stage, and competing with some really renowned business schools that have hundreds of years of history and solid funding," Li explains. "Once they've enrolled at CEIBS, these excellent students expect to feel the warmth of our vast but close-knit community and its will to nurture them no matter what their financial status. For students who need financial support, the CEIBS MBA scholarship comes to their aid. It not only relieves their financial pressure, but also strengthens the programme's competitiveness."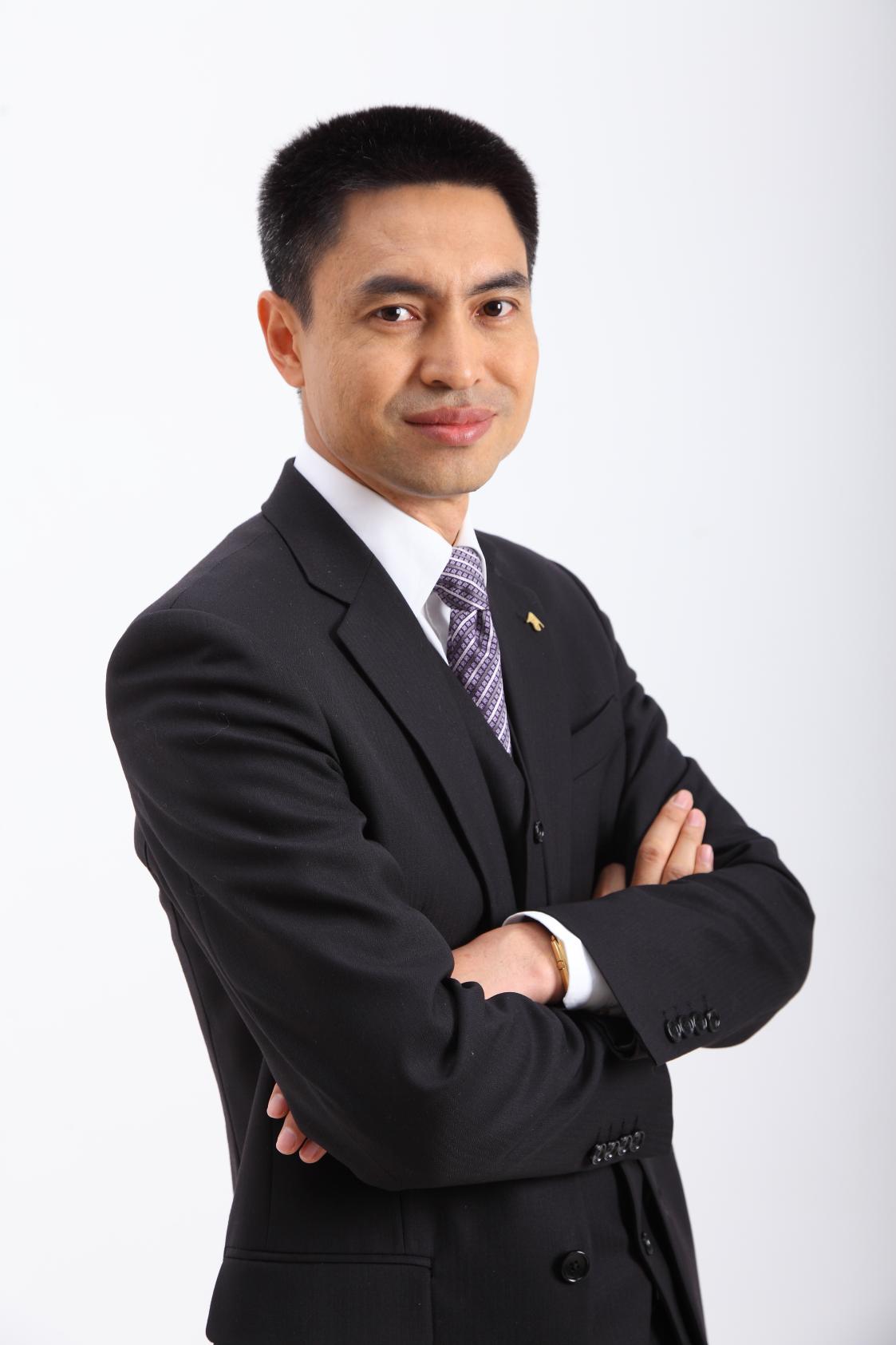 Ma Shuang
There are three broad categories for CEIBS scholarships and student subsidies. First, there are those provided under the school's budget including the Excellence Scholarship, Women Leadership Scholarship, Young Talent Scholarship, etc. Second, there are those provided by the government and third-party foundations, including the Shanghai Municipal Government Scholarship, Liu Ji Education Fund, and Wu Jinglian Education Fund. Third, there are those donated by CEIBS alumni and enterprises, including the Anyue Scholarship, Greenwoods Scholarship, Morningside Scholarship, etc. In 2014, 43% of students benefitted from CEIBS MBA scholarships, with 16% of the total scholarships coming from alumni donations. In addition, CEIBS students may access aid from financial institutions.
Gratitude and Expectations
Each scholarship donated is a crystallisation of thanks being given to CEIBS, and expectations for its future. They often come from grateful alumni such as Ma Shuang (MBA 2001). After he graduated from CEIBS, the former pilot launched the financial management consultancy  Shanghai Anyue with a few partners. In the company's ninth year, Ma donated the Anyue Scholarship to his alma mater. As he explains, "My gesture was aimed at inspiring CEIBS students. They can use my case to see that an MBA student learned business management skills at CEIBS, started a business after graduation, and after several years he was able to repay CEIBS and the wider society."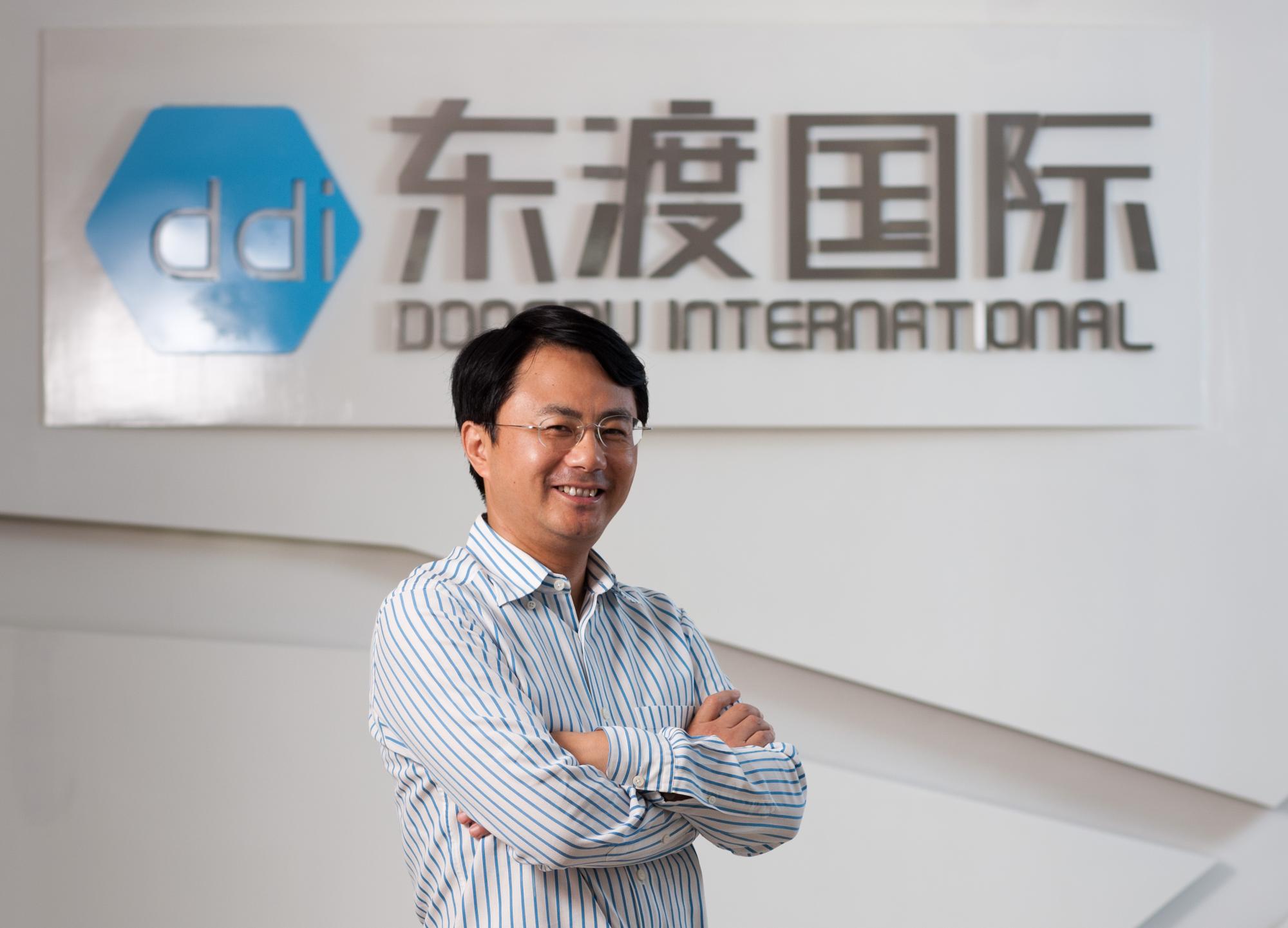 Li Hailin
For Chairman of DDI Group Li Hailin (EMBA 2003, CEO 2003), providing a scholarship was a way of giving back.  He'd been a successful entrepreneur before doing a CEIBS EMBA but he's well aware of how being a part of the CEIBS community has helped his business go international. "CEIBS was an important stop in my life. I acquired an international vision here, listened to lectures by famous professors, and got to know many elite businessmen and women who are part of the CEIBS alumni network. These are all events that had a deep influence on me," he says.
An entrepreneurial joint venture, CEIBS places a strong emphasis on start-ups. That dovetails with Liu Qin's efforts to stimulate students' enthusiasm for launching businesses. The MBA 1998 alumnus and Co-founder of venture capital firm Morningside sees "entrepreneurship as an active facilitator in social development. By donating a scholarship we hope to repay our alma mater, to cultivate the concept of entrepreneurship among students, share related experience, and help entrepreneurs to succeed, thus contributing our share to social progress," he explains.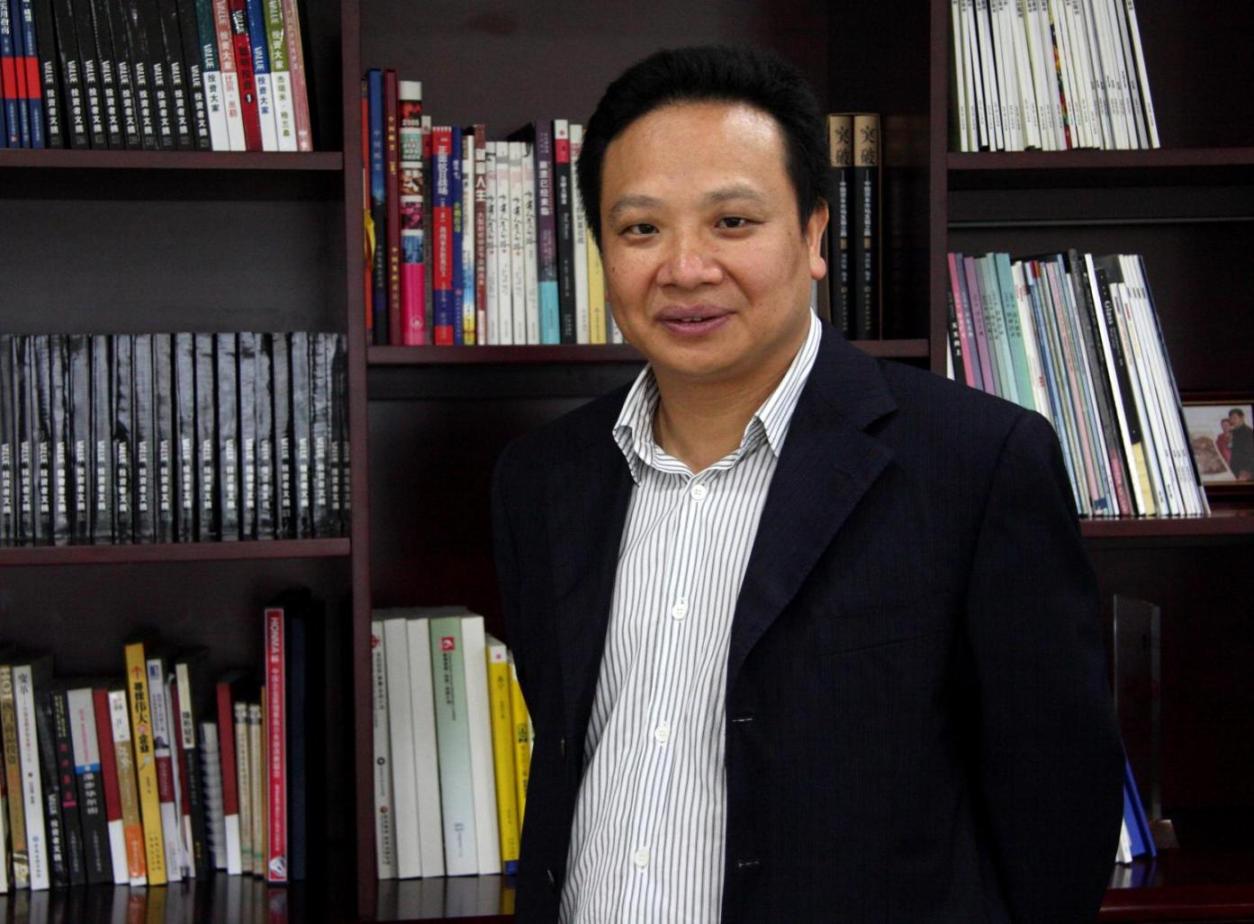 Jiang Jinzhi
Donors usually participate in the scholarship recipients' selection process, something that MBA Director Li welcomes. "Business schools facilitate teaching and learning, and it's particularly important, during the teaching process, to look at what companies need. Our alumni are both systematically knowledgeable in management and aware of market demands, and their participation in the selection process adds to its objectivity and transparency and facilitates communication between companies and MBA students. This way, the whole process is more efficient and more meaningful."
CEIBS Assistant President and Secretary General of the CEIBS Education Foundation Ge Jun agrees. "Donating companies can push forward the development of business schools," he says. "Business schools need to be more firmly grounded by listening to what entrepreneurs and the various industries have to say. No matter whether it's traditional teaching, Internet-based teaching, or the latest type of 'revolutionary teaching', we have to listen to the voice of the market. The donation process is one way the market and business schools listen to each other."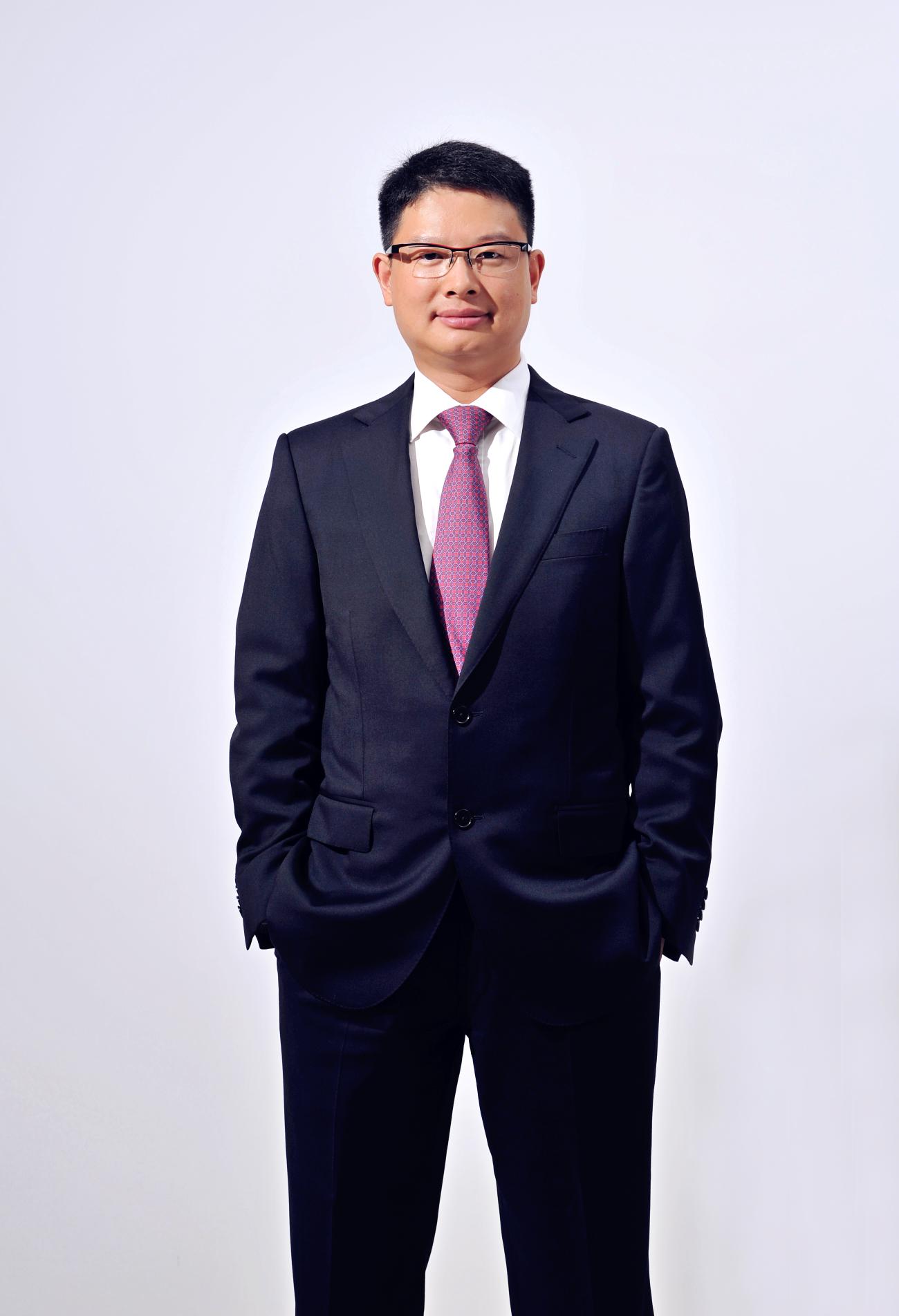 Du Junhong
Value of Goodwill
There has been strong support from the CEIBS community over the years. For example, the two-year MBA scholarship was established in 2012 when MBA 2001 donated RMB 270,000, and the class of 2000 donated RMB 260,000. This year, CEIBS professors donated RMB 180,000 to support international MBA students, and EMBA alumnus Zhou Zongming donated RMB 1,000,000 to establish a ten-year MBA scholarship.  Xie Zhen (MBA 2000), COO of elong.com, a former scholarship recipient, donated RMB 200,000 to CEIBS. As the November 8 date for CEIBS' 20th Anniversary approaches, there are many similar stories of donations being made. In addition to large, regularly scheduled investments, CEIBS Education Foundation has also developed various channels for smaller donations and periodic ones. This provides opportunities for the school's alumni at different stages of their development to support their alma mater. With the staunch support of CEIBS alumni, the Foundation has been increasingly able to provide students with varied forms of help. Not long ago, CEIBS covered the living expenses for two MBA students doing internships at the United Nations' Office for South-South Cooperation's New York headquarters. Alumni donations are becoming a catalyst for CEIBS' development.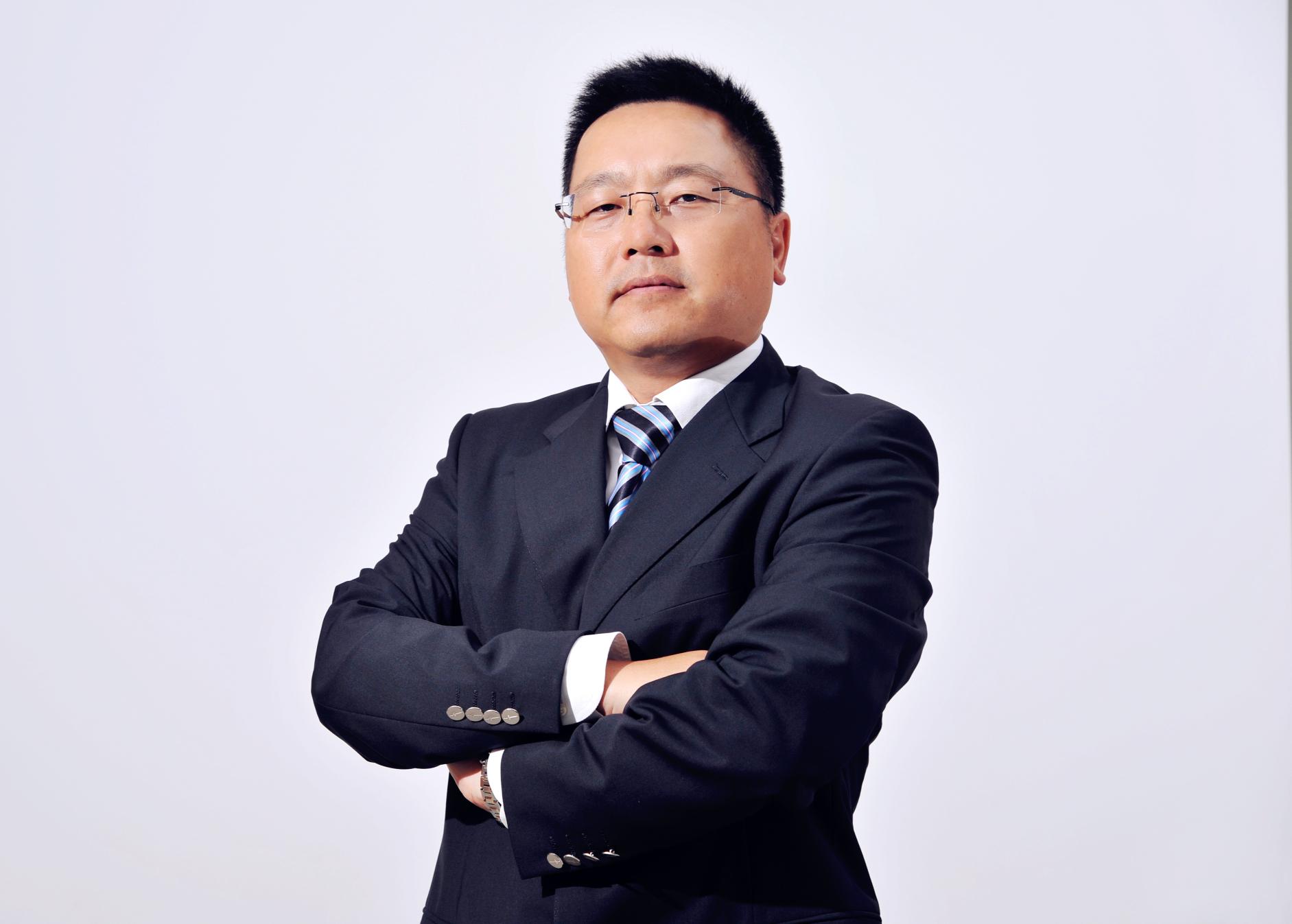 Deng Hua
Chairman of CEIBS Foundation and the school's Honorary President Liu Ji sees it this way, "Charity is for the purification of the soul, not for fame. When an entrepreneur doesn't have a lot of money, a RMB 1 donation is charity; when he becomes rich, a RMB 1 million donation is also charity. One and one million are the same in charity, because the aim in both cases is pursuit of purification, and the will to do good is the same."
But China doesn't have a very strong donation culture when it comes to education. CEIBS has been trying to change that among its alumni, students and staff. "In China's donation culture, people tend to mix up educational development, charity & aid, and marketing expenses. People usually think that helping the poor and needy is urgent, that marketing is an investment that has a return, but they don't pay enough attention to educational development," says Ge Jun. "With China's economy constantly growing, nearly 20% of the world's Top 500 companies are Chinese. We hope that entrepreneurs can focus on educational development when they do charity work, because the development of a good business school will be hugely influential to the development of the entire society."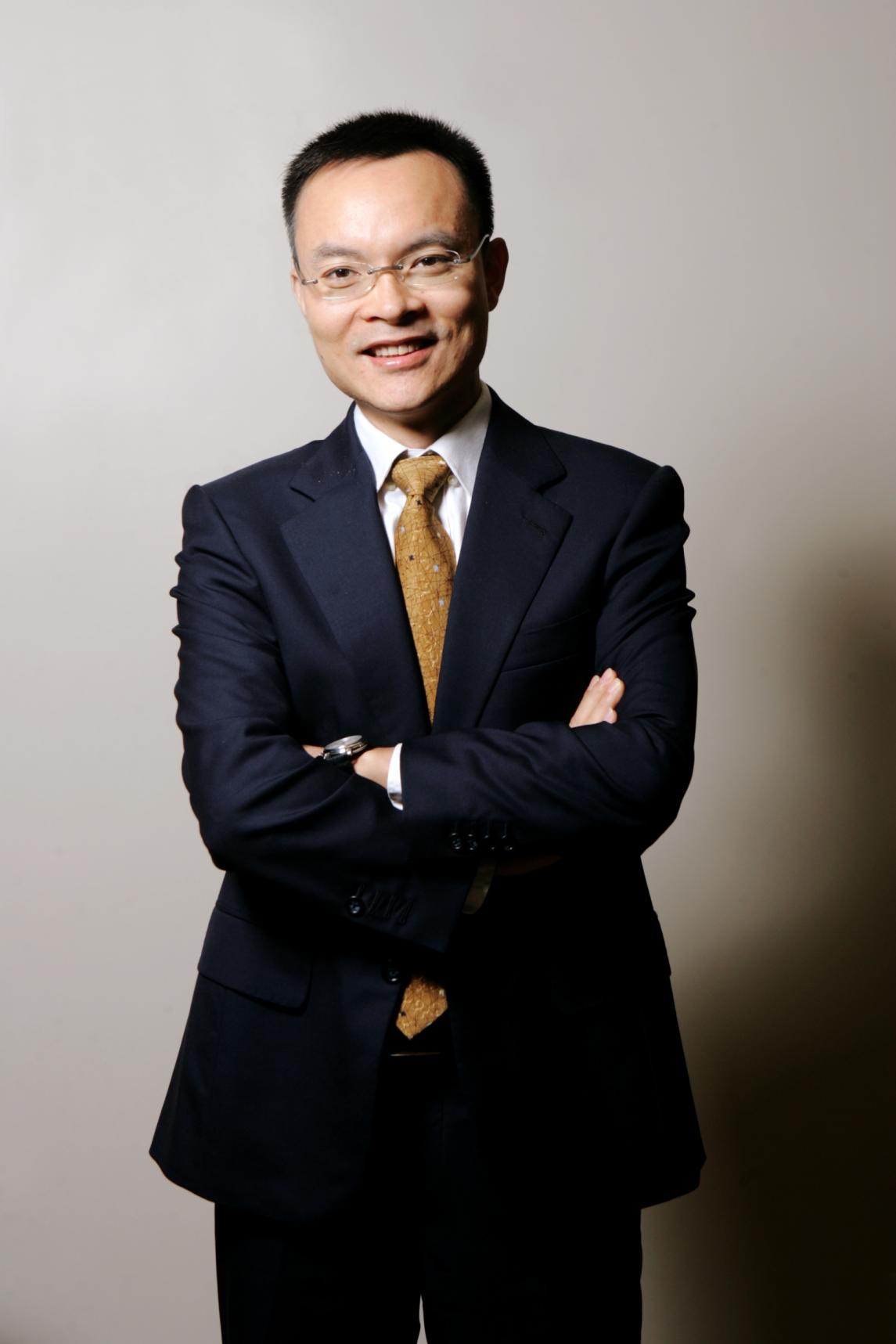 Liu Qin
Alumni-donated scholarships:
Anyue scholarship
Donated by CEIBS MBA alumnus Ma Shuang, on behalf of Shanghai Anyue Management
When you enter a business school, you start a life-long learning journey. I hope students can completely utilise the CEIBS platform and resources, and get bigger rewards from here.
- Ma Shuang
DDI Shanghai Urban & Rural Club Scholarship
Donated by CEIBS alumnus, Chairman of DDI Li Hailin
It's our social responsibility, and 
an extension of the entrepreneurial spirit, 
to support education. CEIBS is China's earliest 
business school, and it has nurtured numerous 
outstanding entrepreneurs and managers. 
It's a great honour to donate to such 
a great institution.
- Li Hailin
Longcheer-CEIBS Scholarship
Donated by Longcheer Holdings Limited, Longcheer Group Chairman Du Junhong (EMBA 2008) and CEO Deng Hua (EMBA 2006).
We hope that recipients of our scholarship cherish their time at CEIBS, study hard, and interact more with EMBA alumni and enterprises. When they are able, they can repay their parents, CEIBS and the society.
- Deng Hua
Greenwoods Scholarship
Donated by Greenwood Assents Management Chairman Jiang Jinzhi (CEO 2008)
My colleagues and I care about and always do what we can to support educational development, because people like us depended heavily on education in our efforts to get where we are in life.
- Jiang Jinzhi
Morningside Scholarship
Donated by Morningside Capital, its GM Liu Qin (MBA 1998), Shi Jianming (MBA 1998), and its investment partner Zhang Fei (MBA 1997). 
The three partners of Morningside are all CEIBS alumni, and it's our CEIBS education that opened the door for us to enter the industry, it's what laid the foundation for our success today.
- Liu Qin
MBA 2001 Class Scholarship
Donated by 127 CEIBS MBA 2001 alumni
We hope to create a good, open learning environment for MBA students, making future CEIBS students more outstanding and more successful, and that CEIBS will enjoy faster development with such a virtuous cycle.
- Li Baizhou (MBA 2001)
Zhou Zongming Scholarship
Donated by CEIBS EMBA 2003 Zhou Zongming
MBA 2000 Class Scholarship
Donated by CEIBS MBA 2000 alumni
Thanks to the following companies for their consistent support to CEIBS MBA scholarships
Emerson, Omnicom, CHIC Group, Hana bank, Baosteel, Bosch, Chekiang First Bank Limited Hovione, L'Oreal, LVMH, OCBC Bank, Unilever, A Capital-CEIBS Private Equity Scholarship
CEIBS Scholarship Donation Hotline: +86 21 2890 5898