The first  cohort of students from CEIBS Part-time Finance MBA (FMBA) graduated earlier this year, an extraordinary moment in the school's history. During the 21-month programme, some found the resources to start their own business while others gained a clearer understanding of the next steps in their career path. TheLINK recently caught up with four of these newly- minted FMBAs and asked them to share some of their experiences from the programme, and what's ahead as they embark on the next chapter in their career. This generation of young Chinese financial talents obviously have the energy and enthusiasm as well as the "financial depth" and "management breadth" to make important contributions to the continued development of China's financial industry.
Chen Gang  
General Manager, Bank of Tianjin Shanghai Branch
"After spending 15 years working in marketing at a bank and leading teams in different organisations, I was quite proud of my accomplishments and the accolades I'd received for them. However when I arrived at CEIBS two years ago, I found that there were many successful high achievers in our class. Some had strong backgrounds in academics, and in class they expressed smart, thoughtful ideas. I had to put aside my pride and face my own shortcomings.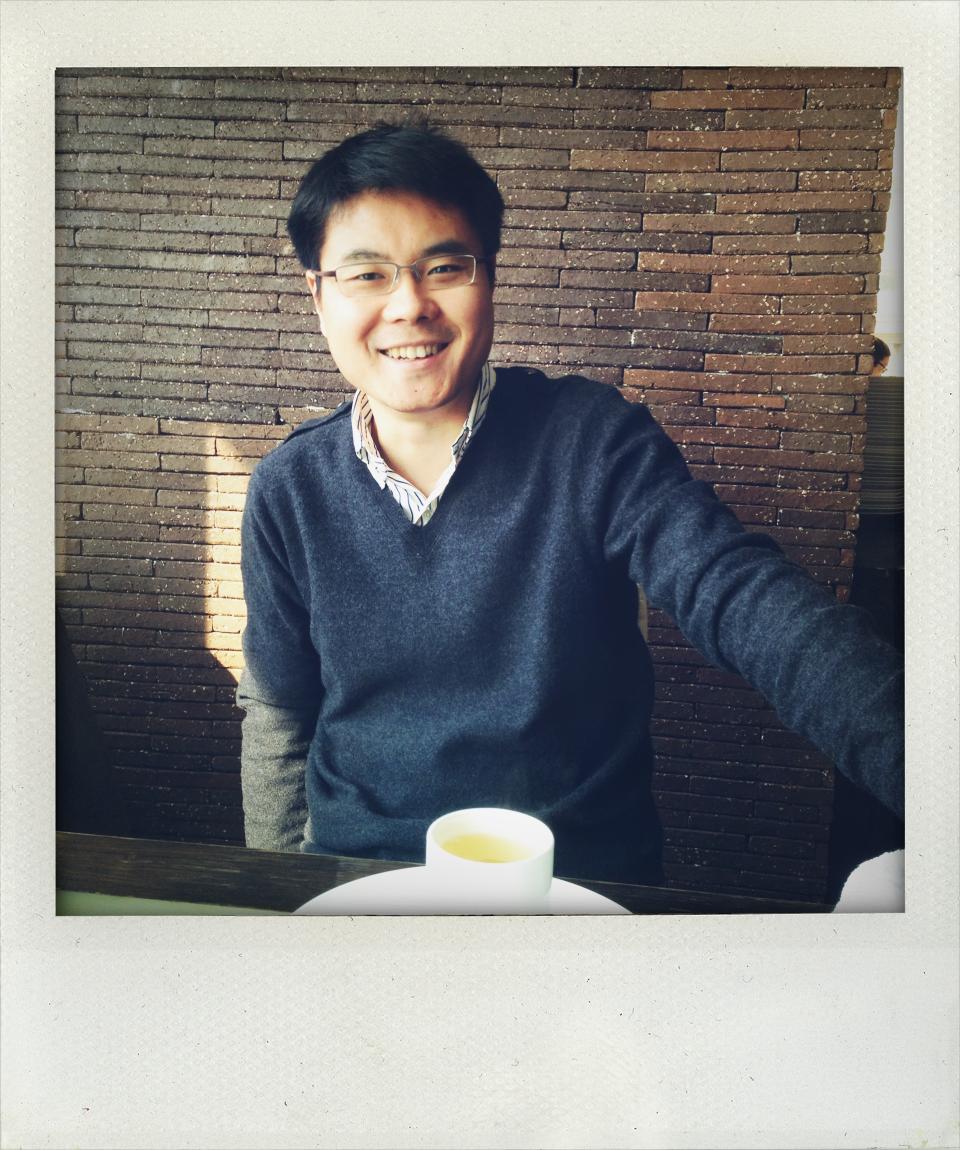 CEIBS professors not only provide management tools and techniques, but also teach you how to develop your thinking. This has enabled me to step back and see the entire financial industry from a 'big-picture' perspective.
It was hard work to have classes on the weekend for two years, but it increased my appetite for knowledge, and now I'm in a constant state of hunger for it.
Before I began the CEIBS programme, I lived my life at a fast, non-stop pace. I traded my health and family time for career development. During my two years at CEIBS, however, I slowed my pace. Each time I went to the campus for classes became a period for quiet thinking. A year ago I made a bet with a friend: I said I would try to improve my physical fitness and build up my muscles within a year. In order to achieve this I said goodbye to my former lifestyle and plunged into a new life of diligent exercise. I even put the project management tools that I learned in the FMBA programme to use when designing my fitness programme. The result is that I lost 10 kilos within six months, and not only developed my muscles but also a peaceful state of mind and a healthy lifestyle.
If I had any advice to offer it would be this: slow down; the most important investment you can make in life is to invest in yourself."
Lin Jie  
Director of Finance, Volvo Construction Equipment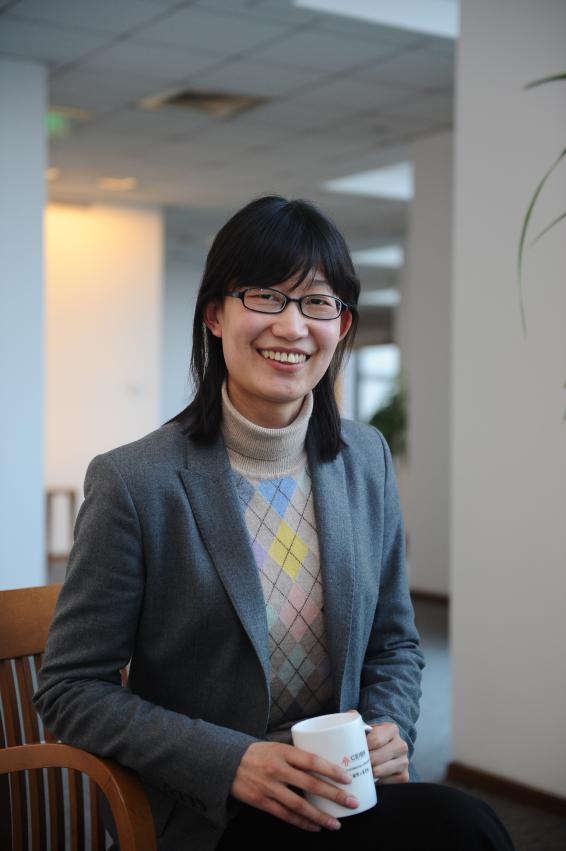 "It's not an easy road to travel when evolving into a leader; but as long as you can emerge a better person, it's worth the effort.
My studies at CEIBS were destined to be a difficult journey, with many unexpected bumps. However CEIBS helped me discover my better self, see my potential, understand my strengths, and teach myself how to focus more on my own value, and to improve it.
In the future, I'd like to be a more vibrant person who can be financially successful while also enjoying life and doing the things that I really love. I'm determined to travel and see the wonders of the world, and keep on learning with my friends. It's also important that my relatives, colleagues, and friends enjoy being around me."
Zhao Lei  
General Manager, JIC Trust's Shaoxing Fortune Centre
"Before I came to CEIBS, I worked in the Foreign Currency Check and Credit department at the People's Bank of China's Hangzhou Central Branch Office. During my eight years there, my job was to be a 'referee'. Although that's a job many people would covet, I wanted very much to try being a 'player'.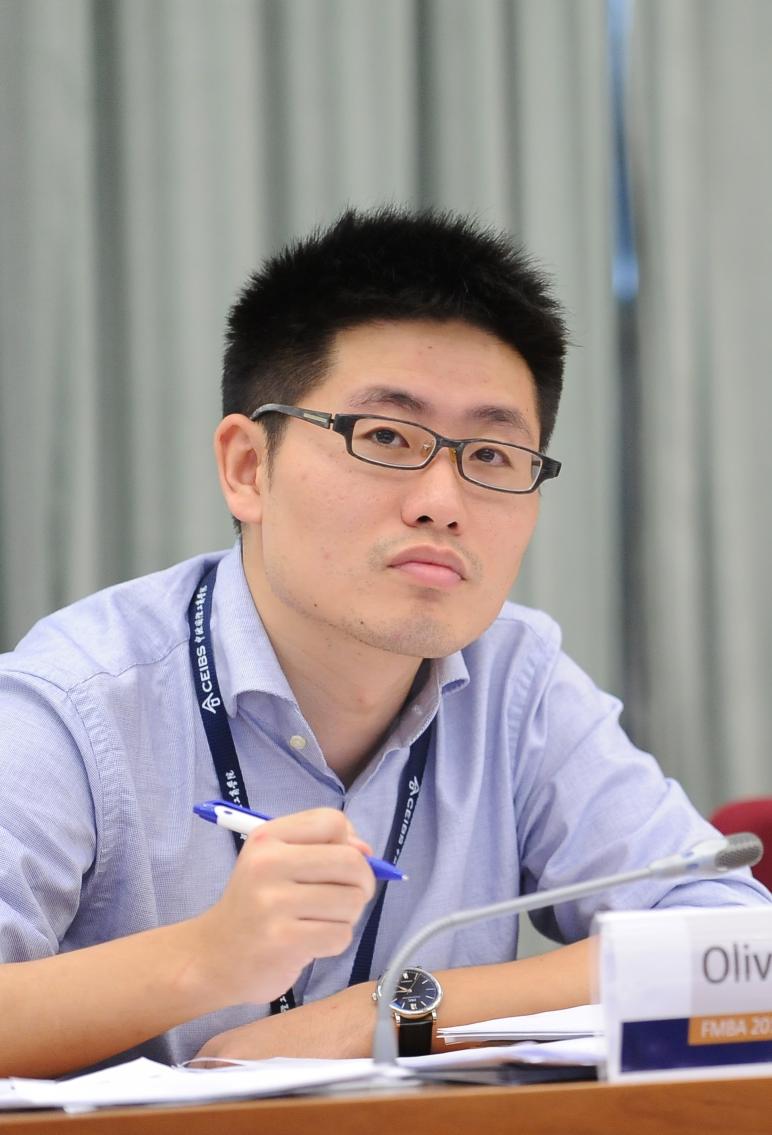 Two years ago, with clear goals in mind, I began the CEIBS FMBA Programme. Being in a classroom again after so many years spent working in an office made me feel like a child walking on the beach along the wide-open sea, happily picking up shells along the way.
My CEIBS classmates have profound, heart-felt dreams, and are down-to-earth, lively and interesting. They're trustworthy, life-long friends.
Three students, including me, are from Hangzhou. Every month we would drive together to Shanghai for our classes at CEIBS. Along the way we inevitably discussed our values, our lives, our dreams and our future. Encouraged by my classmates, I decided to break away from my circle of security and leave People's Bank of China to join JIC Trust, thus beginning my own tale of two cities: Hangzhou and Shaoxing.
At the new company, I'm General Manager of the Fortune Centre. At my previous job I was a generalist, my new position requires minute attention to detail, and my function is overall management, leading the team in 'sifting gold out of sand' –  identifying appropriate trading partners and conducting transactions with them.
The CEIBS FMBA programme added management skills and tools to my existing knowledge, and my overall abilities quickly improved. The interaction between students facilitated this change and it was the source of my confidence. The 61 students in the class were like 61 mirrors; I saw myself through their reflection and lost my fear of the unknown.
After the two years at CEIBS I saw great changes in myself.  I became braver in pursuing change, saw more clearly what I really wanted, and learned how to choose. Looking back at the course of my life, I can see that before I'd been travelling down a one-way street. Now, after the CEIBS FMBA programme, a door has opened for me and there are infinite possibilities behind it."
Lu Siwei  
Chief Financial Officer at WOSAI.cn
"I still remember when I first entered CEIBS. At that time I used several (social media style) tags to define myself: #BigFourEmployee, #PE, #HarmlesslySingle, #Active, #TossingAbout, #CharitableNGO, #SoloAdventures, #ChineseSandwich, #PositiveEnergy, and #Basketball.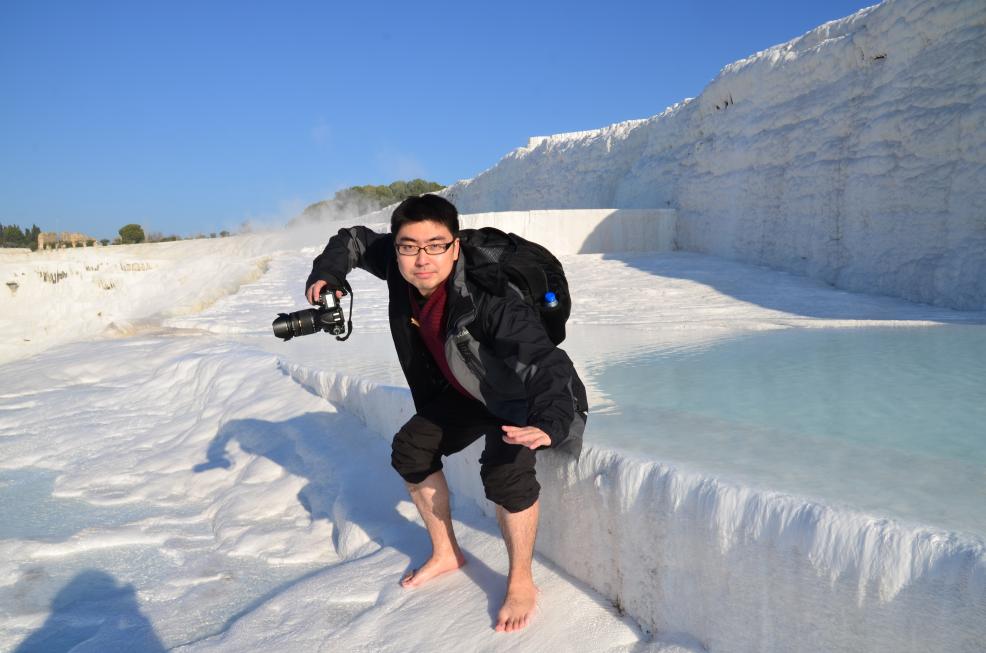 Two years later as I stood at the threshold of graduation, I looked back at these tags and realised that I'd grown. Some tags had been replaced by others, while the meanings of some had expanded and still others had disappeared entirely.
Two years ago I was a typical #FinancialBoy, going from the Big Four to PE, with finance as my main career focus. Dressed in business suits, I frequented office buildings and flew here and there dealing with various start-up businesses. I analysed investments, provided financial consultation and buried any seeds of entrepreneurship that I might have had at that time. Now I've become an entrepreneur myself. I used the opportunity of participating in a class project with my FMBA team to plunge into the mobile Internet industry and co-founded WOSAI.cn along with the project's initiator.
The process of starting a business is a mix of pleasure and pain. Luckily, with help and support from my classmates, the project has been successful. As the company gradually develops, we've become even more firmly convinced that our efforts can change the world with technology. All this started in the CEIBS FMBA programme."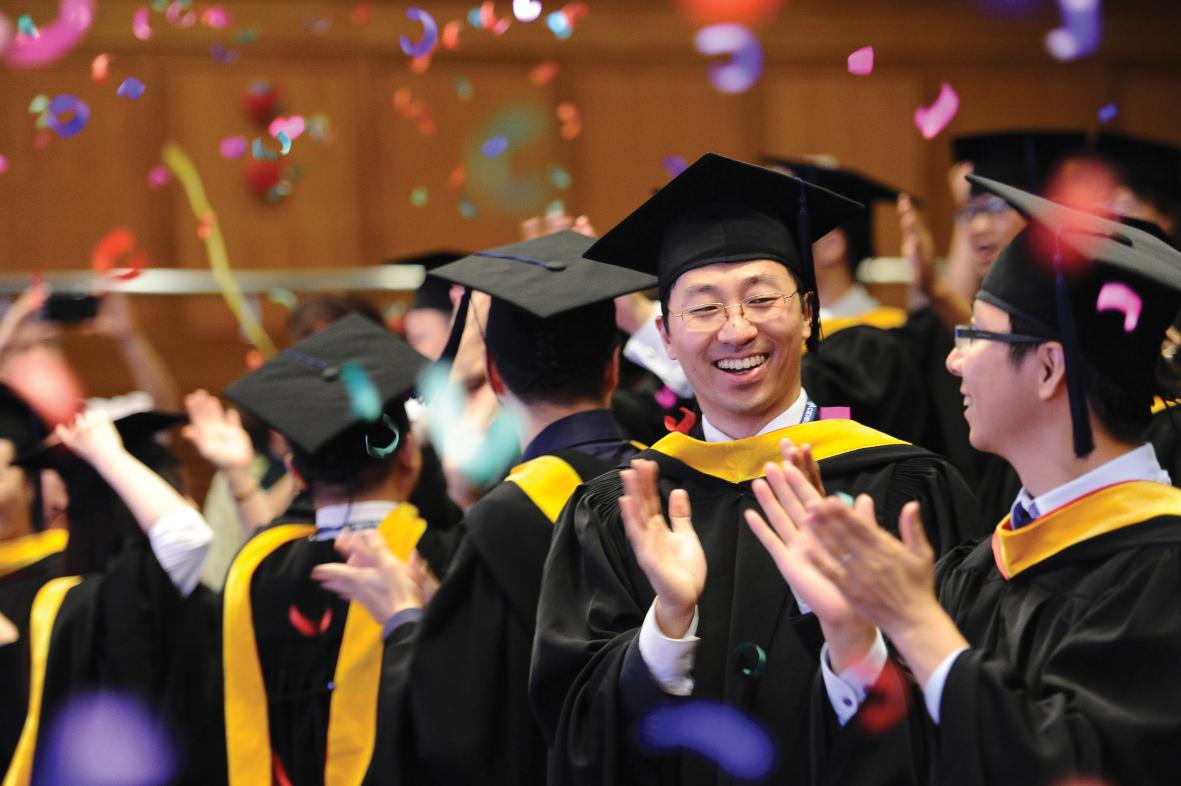 2015 FMBA Admission Details
Programme start date: September 2015 
Duration: ~ 2 years 
Programme venue:  CEIBS Shanghai Campus  
Number of students: 
Two classes 
(~ 55 students per class)
Round 1 application deadline: January 29th, 2015
(86 21) 2890 5288