CEIBS Alumni & Friends Evening in London - Explores China's Innovation Advantage
Monday, October 20, 2014
CEIBS Alumni & Friends Evening in London - Explores China's Innovation Advantage
October 20, 2014. London – The CEIBS UK alumni chapter was out in full force today at the prestigious Dartmouth House in London to welcome Dean Hellmut Schutte and Professor George Yip, along with friends from the local Chinese and European business communities.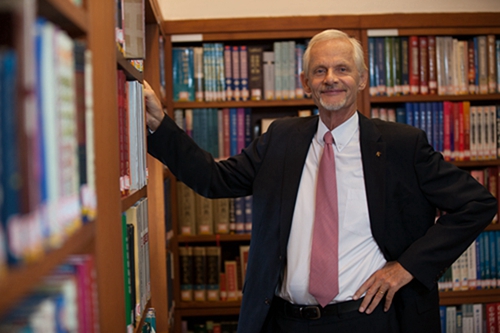 Dean Hellmut Schutte
In addition to networking and dialoguing with new acquaintances, 70 participants received a school update from Dean Schutte, who noted the significant strides CEIBS has made over its first 20 years and the increasing international efforts it will be making in the years ahead. Professor Yip then led a stimulating session on the advantages that Chinese and multinational companies are creating from innovation efforts originating in China. The research underlying his presentation came from recent findings of the CEIBS Centre on China Innovation (CCI). Prof. Yip is Co-Director for the CCI, which has been generously sponsored by Akzo Nobel, Bosch, DSM, Philips and Royal Dutch Shell.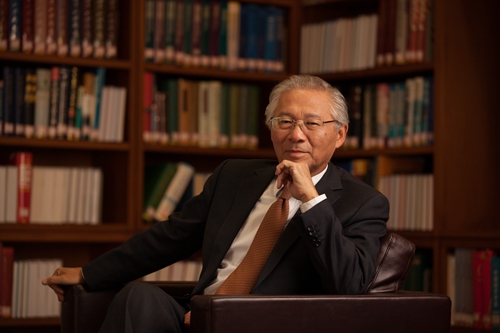 Professor George Yip
CEIBS will be sponsoring another Alumni & Friends event at Dartmouth House on Wednesday January 28, 2015, when Professor Nikos Tsikriktsis will lead a session that compares the different approaches taken between leading online retailers in China and the UK.