CEIBS CELC Alumni Association---South China Chapter Officially Established
November 23, 2014. Shenzhen ---- CEIBS China Entrepreneurial Leadership Camp Alumni Association ("CELCAA") officially set up its South China Chapter in Shenzhen today.  CELCAA was organized to foster and sustain the close communication among CELC participants even after their graduation.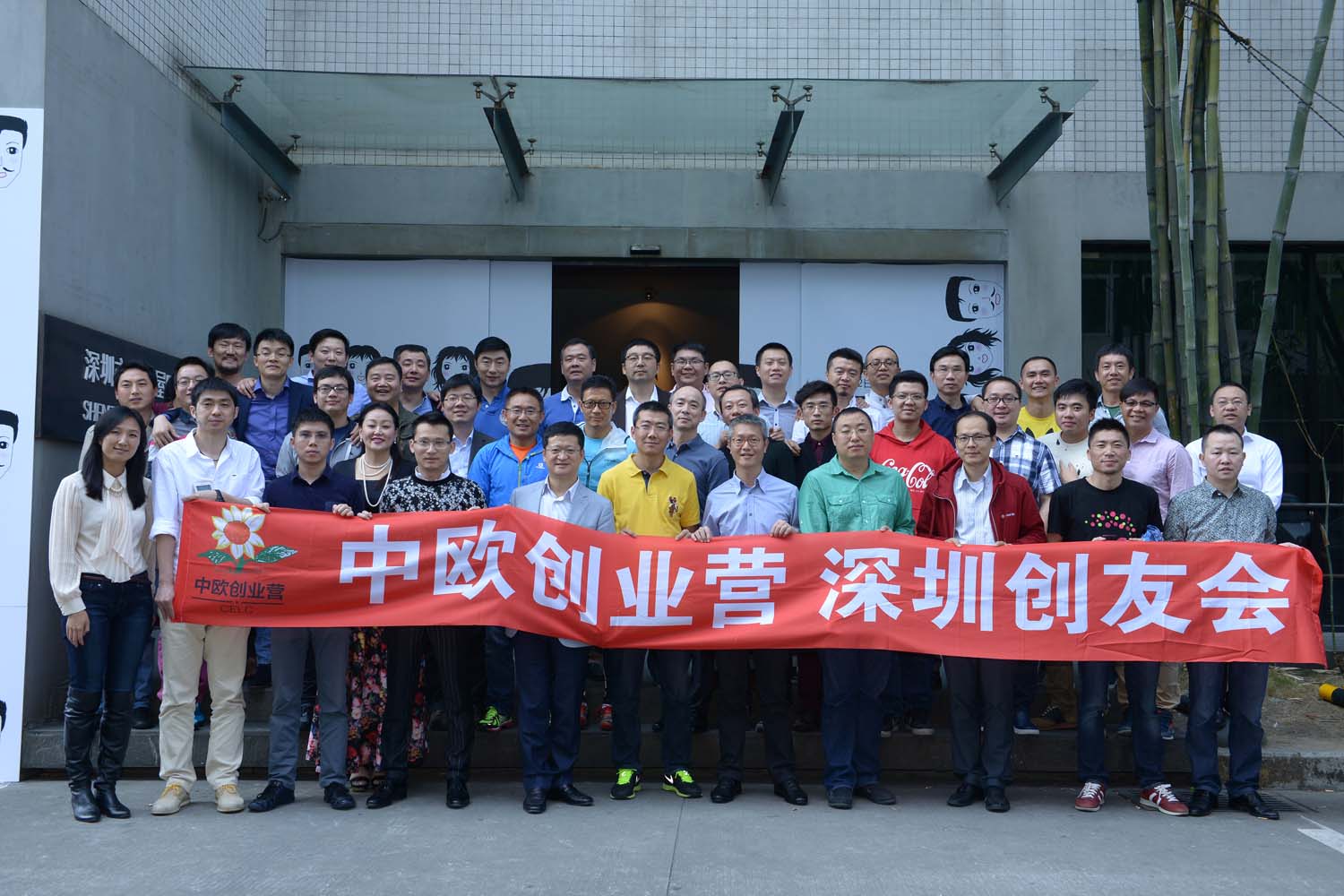 Self-organizing Management
In addition to cross-cohort intake of new members as well as democratic elections, CELCAA has all its activities organized by the joint efforts of all members.
Regional Chapters
The South China Chapter, as a pilot, was officially formed on November 23, 2014. More chapters are to be launched successively in the eastern, central and northern regions of China.
Mission of "Learning, Sharing, and Exchanging"
Learning: to promote the mutual communication, learning and cooperation among entrepreneurs of different ages and industrial backgrounds; 
Sharing: to partake in each other's successes and failures, and go through thick and thin together on the entrepreneurial road;
Exchanging: to provide a regional communication platform and promote cross-cohort integration. 
The First Council of CELCAA South China Chapter
The CELCAA South China Chapter was unveiled on November 23, 2014. Cui Xinxin (Share Capital • Cohort I), Shao Yunan (Tongyi Industry • Cohort II) and Gao Yu (Mysoft • Cohort III) were elected Chairman, Vice Chairman and Secretary-General of its first Council respectively.
The South China Chapter will organize an alumni event every one or two months. In addition to regular communication and interactions, it will try to enrich the diversity of activities. The first activity will be launched in this December with the spotlight on the second cohort of CELC.