CEIBS Entrepreneurial Leadership Camp's Study Tour to Xiamen
On October 31, 2014, participants of 2014 CEIBS Entrepreneurial Leadership Camp arrived in Xiamen, kicking off a 2-day study tour, featured with company visits and experience sharing.  All of them were greatly impressed by the inspiring entrepreneurial stories, and some were even thinking seriously of starting a business in Xiamen.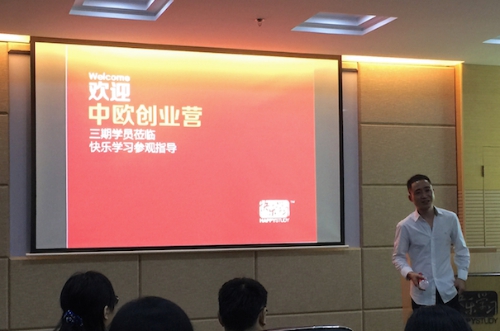 Zhang Hao, founder of HappyStudy, and a participant of the 2013 Camp, welcomed the guests by giving an introduction of his learning centers - more than 40 around the country, offering extracurricular programs for high school students - in a classroom at the Wenzhao learning center, where HappyStudy started off. He showed his unremitting dedication to the cause of education.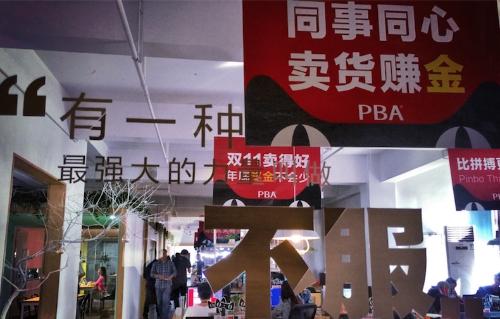 Su Guiqiang was also a participant of the 2013 Camp, and he founded PBA (Private Beauty Adviser) just during the camp. His business had been successful in social media marketing, manifested by the fact that his Sina Weibo account under his own name("苏桂强") had about 700,000 followers.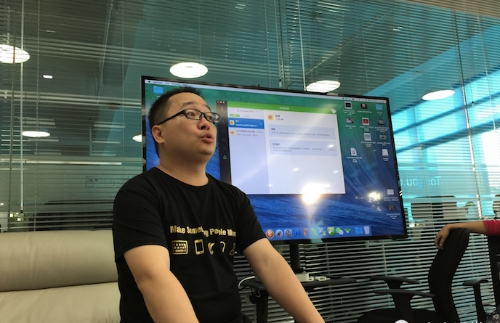 Tongbu.com had just completed a big acquisition. Its founder Xiong Jun, a participant of the 2014 Camp, and a member of the Billion Yuan Startup Club, showed his peers around the company. The geek-style facilities and novel hi-tech equipment wowed the visitors.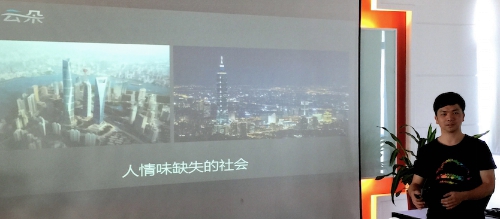 Kong Dejing, founder of eName.com, one of the biggest domain registration service providers in China (another big name is www.net.cn, owned by Alibaba), introduced his new venture- Yunduo – to the visitors. The innovative products, named Yunduo 2.0, were actually GPS tracker shoes designed to help parents locate their children via GPS on their smartphone. Inspired by Marvel and Disney characters, the shoes were attractive not only to the parents, but also to the children.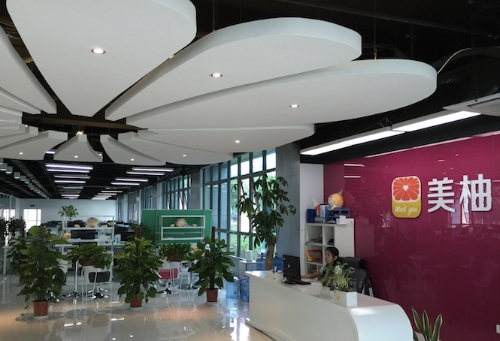 Chen Fangyi, a participant of the 2014 Camp, had successfully founded 3 companies since he was in college, and Meet You, a social network for women and a menstruation period tracking app, was his latest venture. As an Internet veteran, he enlightened the audience with profound insights into mobile Internet. In his view, the mobile Internet business models were based on the infrastructure consisting of tools, media, community and social network, and the ultimate winners would be value investors.