About Us
The CEIBS Center for Automotive Research was officially inaugurated in September 2010 as a response to the demand from automotive manufacturers operating in China. Motivation for the centre stems from the increasing demand relevant industry research and the need for a quality platform that can facilitate the exchange of thought leadership between academia and practice.
Mission & Vision
Mission
The CEIBS Centre for Automotive Research delivers value to its academic and industry partners through the provision of thought leadership and expertise through world-class research and training through an international network, while also providing community building activities at the local level.
Vision
The vision of the CEIBS Centre for Automotive Research is to establish a world-class academic center for automotive industry studies that can generate new and relevant knowledge about the Chinese market, and disseminate it to students and industry professionals through education and training activities.
Goals and Objectives
Across all academic disciplines, the objectives of the new center are fourfold: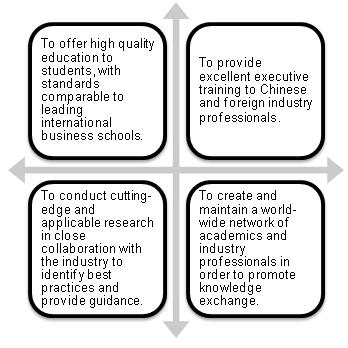 Partnerships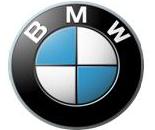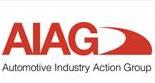 Automotive Industry Action Group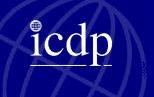 International Car Distribution Programme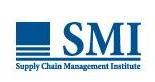 Supply Chain Management Institute     
Team members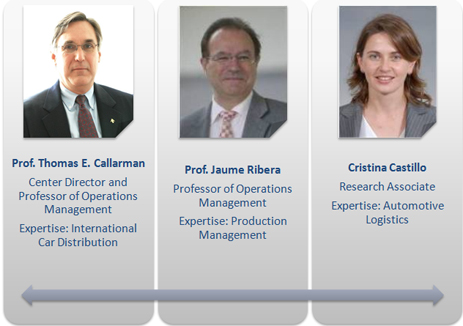 Research Focus Areas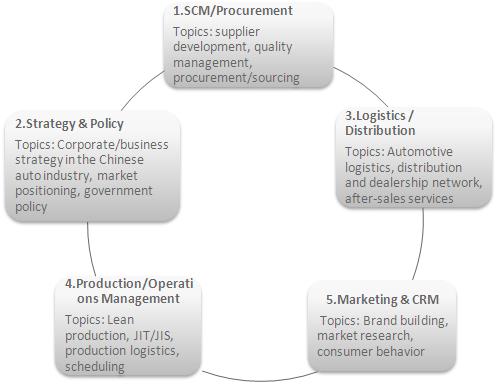 Research Core Activities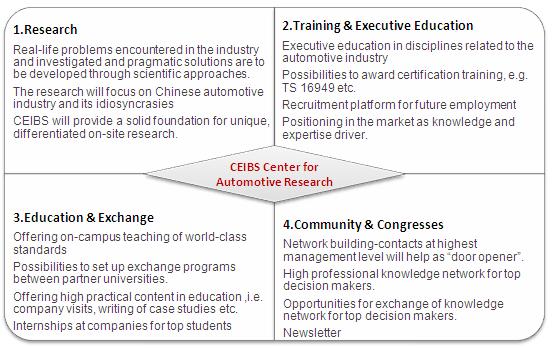 Research Projects
 Supplier integration study: Qualitative case research project on Sino-foreign buyer supplier relationships, quantitative survey on sino-foreign buyer supplier relationships (Corporate partner:BMW)
 Teaching case development: Teaching case on technical purchasing at BMW (Corporate partner: BMW)
 Chinese auto brand valuation: Study on brand value of Chinese OEMs (Corporate partner: Management Engineers)
 Chinese NEV Industry: Market research and policy analysis for NEVs in China (Corporate partner: IDE-Jetro)
 Car distribution in China: Market analysis of dealerships in China (Corporate partner: ICDP/VW)
Investigation on automotive logistics: Imports/exports to/from China (Corporate partner :Port of Barcelona)
Our Brochure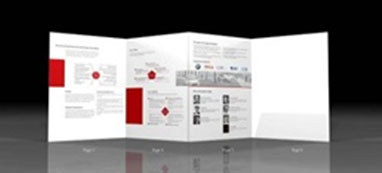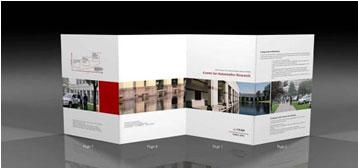 Contact Us
China Europe International Business School
Centre for Automotive Research 699 Hong Feng Road, Shanghai 201206 (Map)
Tel: +86 21 2890 5050
Fax: +86 21 2890 5151
Email: ccar@ceibs.edu